OverviewQuick Details
Place of Origin: China Brand Name: AEOAD
Product name: Led Road Flares
Material: ABS Color: Customized
Light source: 12 pcs led + 3pcs led
Size: 10*3.5CM Waterproof: Yes
Features: With magnet and hook
Application: Road Safety Led Warning Light Packaging Details: color box
Light source: 12 pcs led + 3pcs led
LED Color: 12 pcs for red lighing, 3pcs white lighting
Power supply
: AAA dry battery *3, LED flash is controlled by IC chip,
there are 10 optional modes, namely the top 3led white light on, fast flash,
slow flash, single flash, rotating flash, alternate flash, SOS, light (on), light (Dark),
flashlight 4LED lighting
Packaging & Delivery
Packaging Details: color box
Port: Ningbo or Shanghai
Lead Time : 15-20days or Customize the time according to customer requirements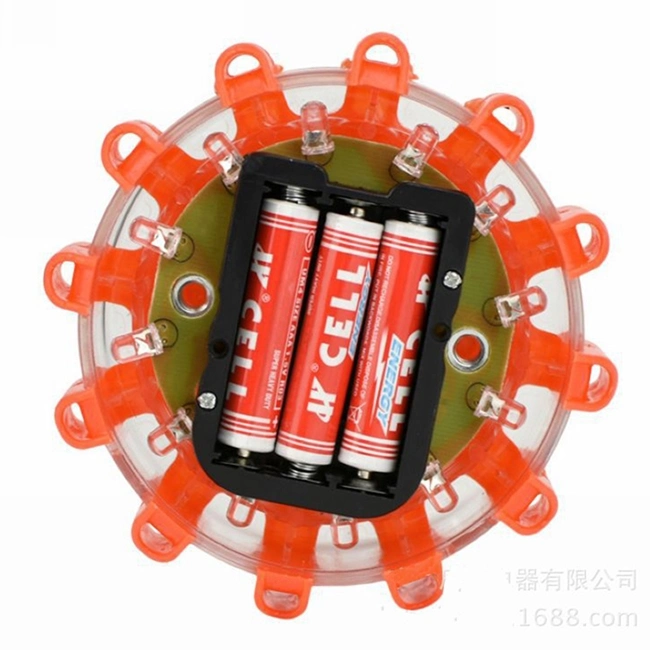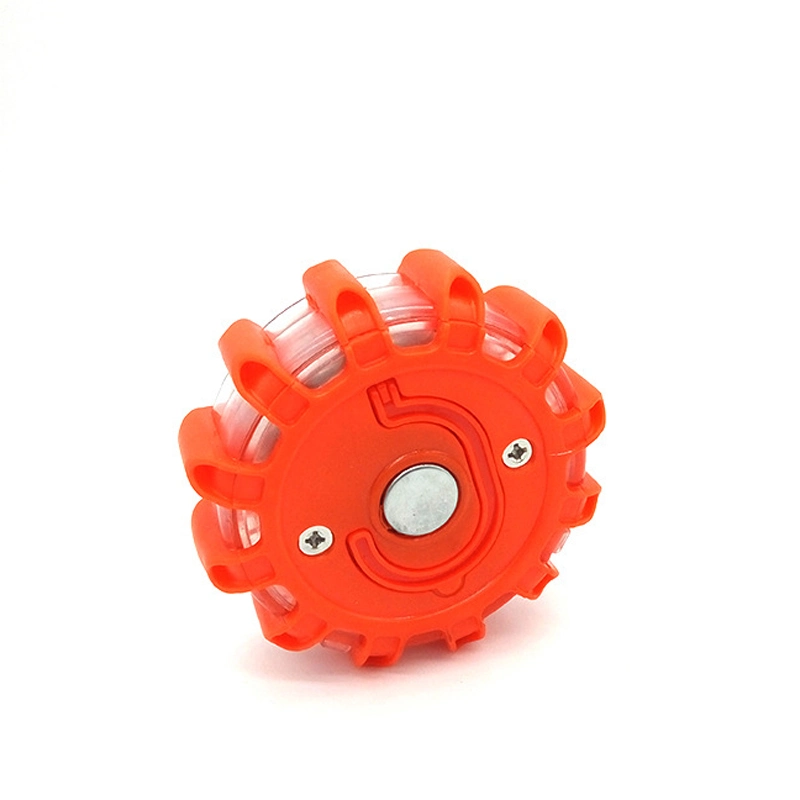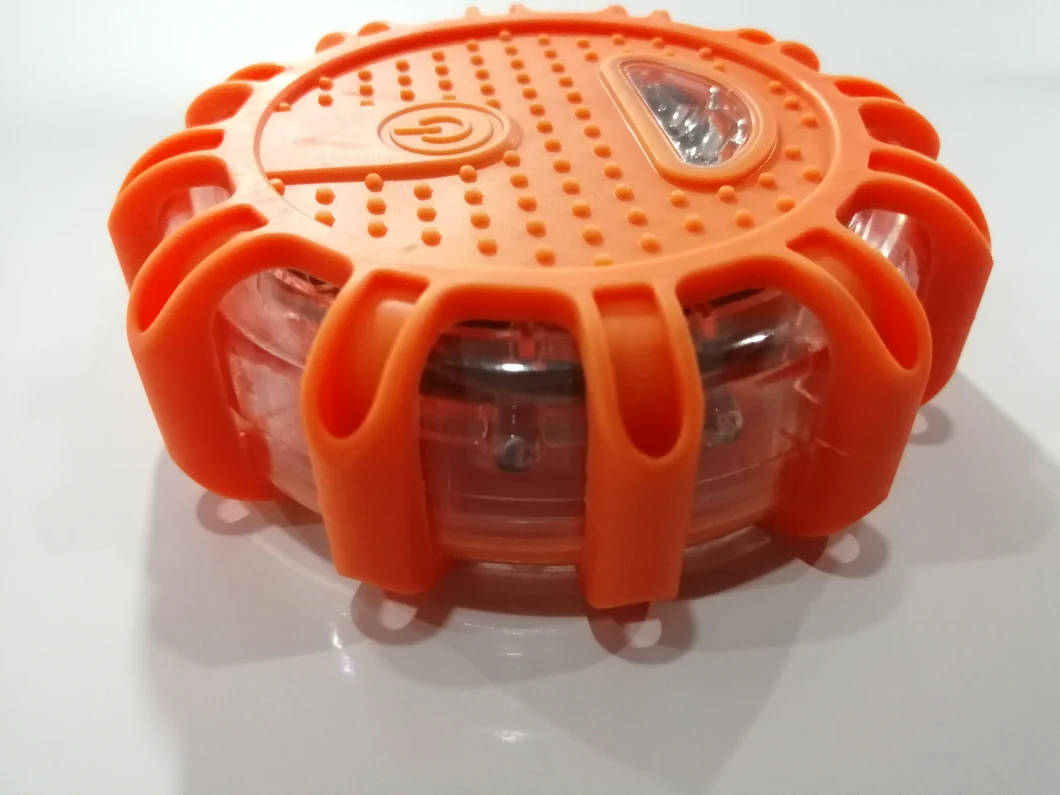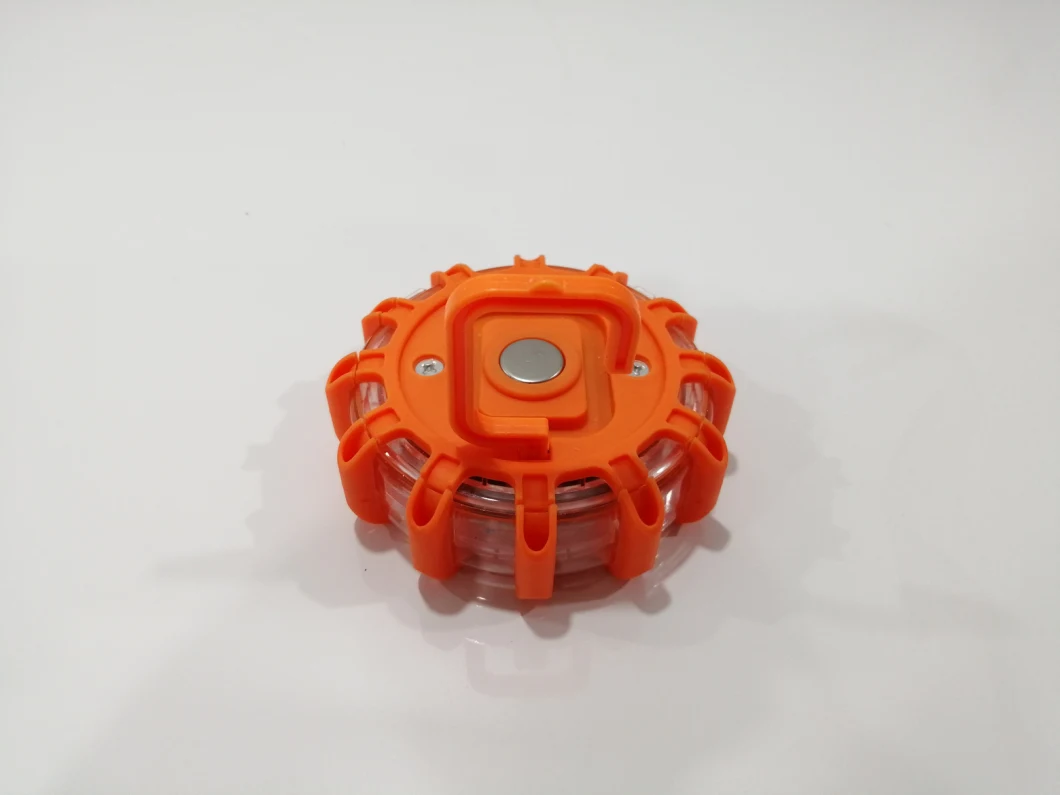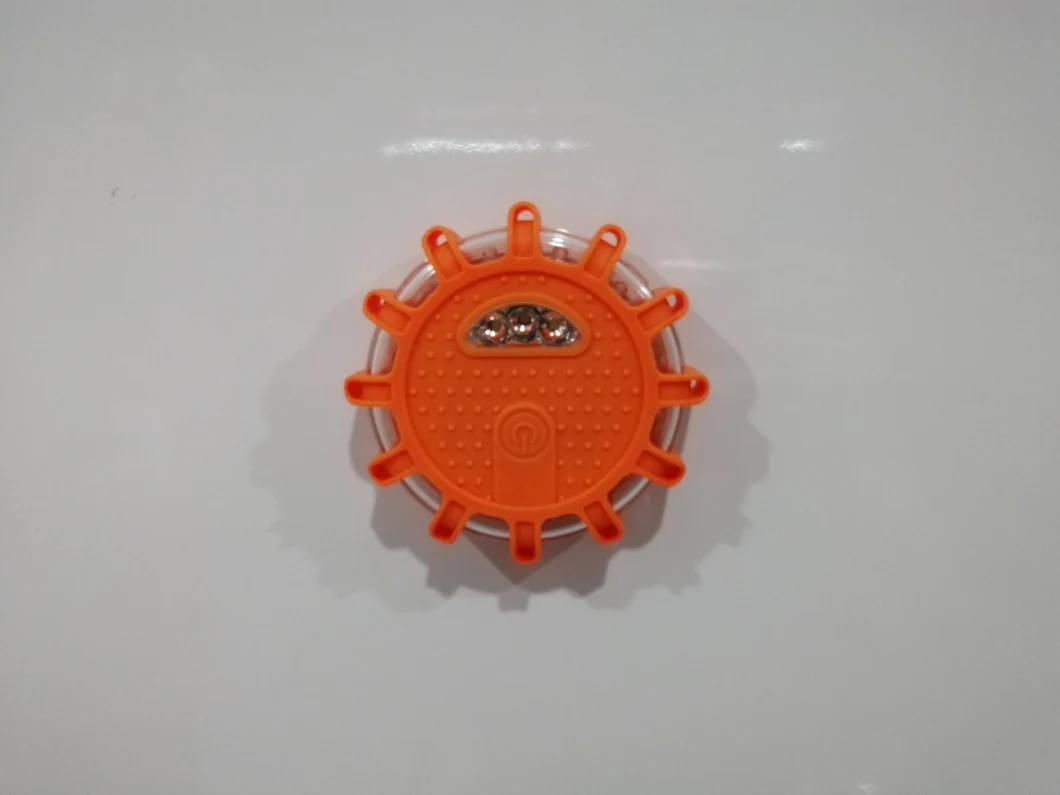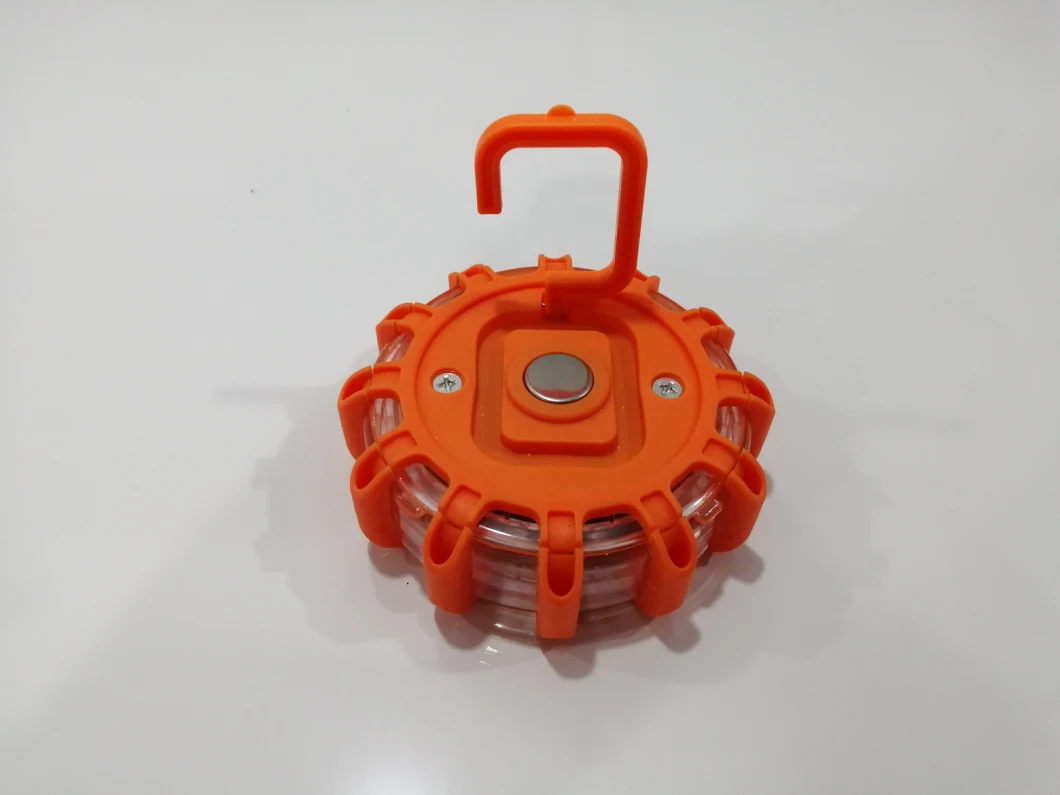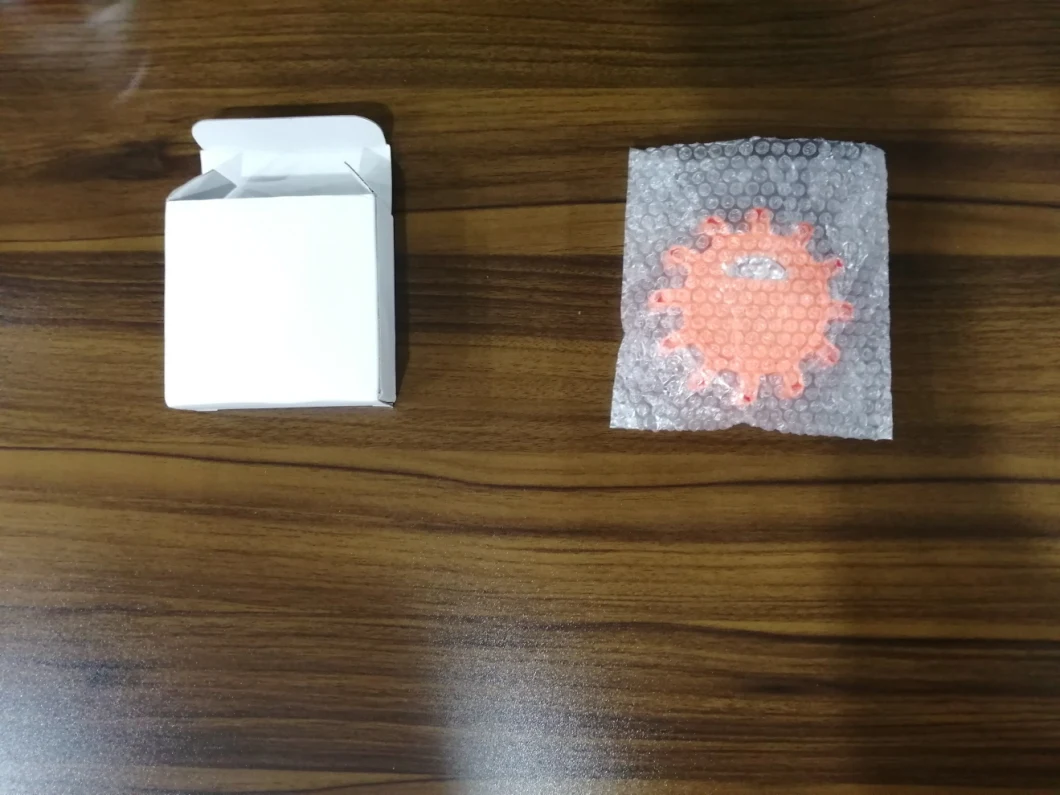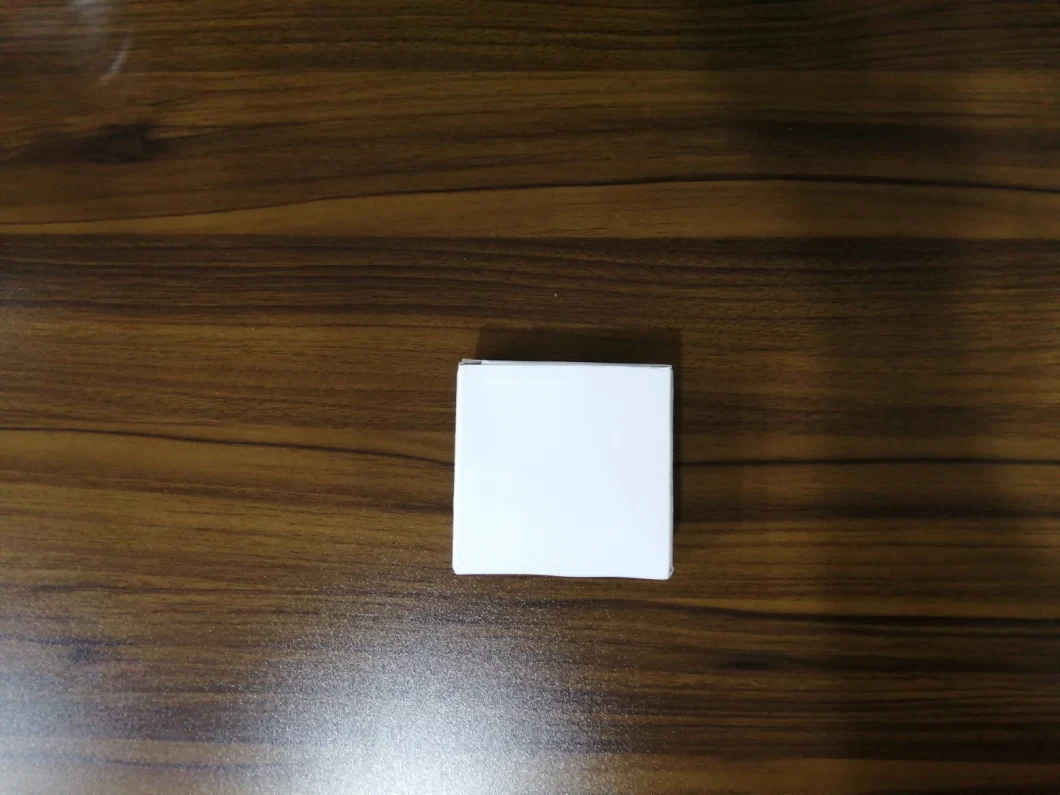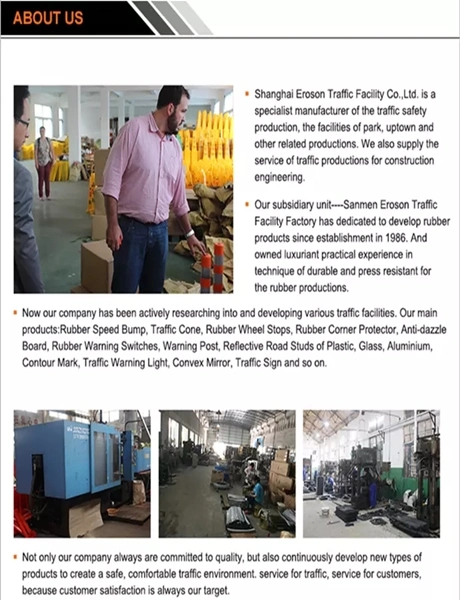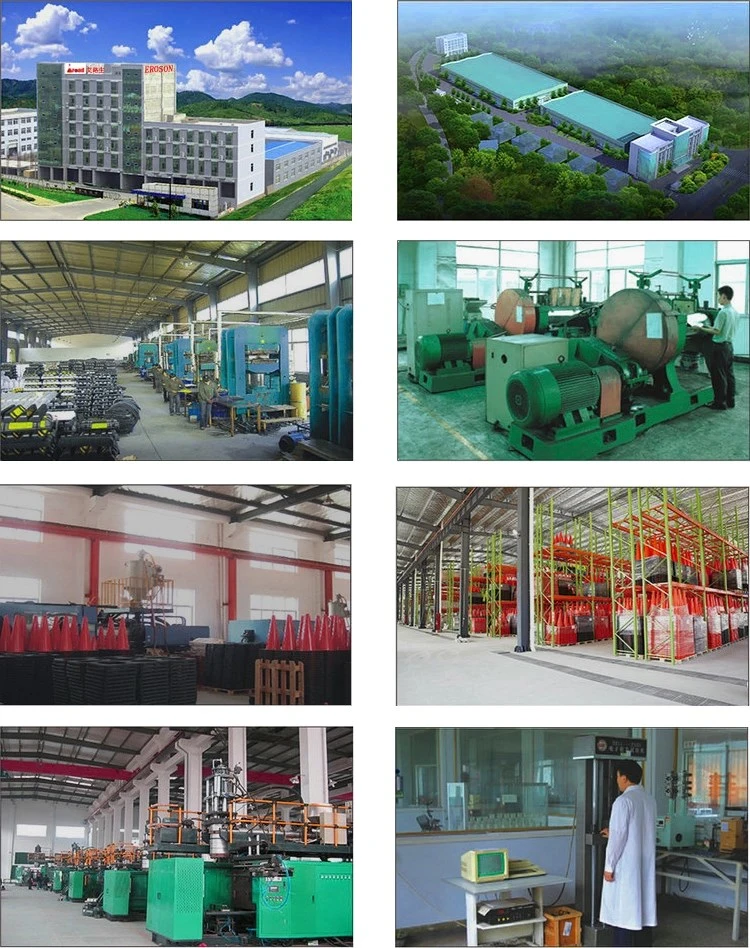 Company Introduction
Shanghai Eroson Traffic Facility Co.,Ltd. are a specialist manufacturer of
the traffic safe
ty
production ,the facilities of park and uptown and other related productions.
We
also
could
supply the service of traffic productions
for
construction engineering.
Our subsidiary unit----Huadong Railway Rubber Factory have dedicated to develop rubber products since establishment in 1990. And owned
luxuriant
practical experience in technique of
durable
and
press resistant for the rubber productions
.
Now o
ur company
has been actively researching into and developing various traffic facilities
. Our main products:
Rubber
S
peed
B
ump,Rubber cable cover,
Traffic Cone
, Rubber
Wheel
Stops, Rubber Corner Protector,
Anti-dazzle Board
,
Rubber Warning
Switches, Warning Column, Reflective Vest, Reflective Road Studs of Plastic, Glass, Aluminium, Contour Mark,
Traffic
Warning
Light
, Convex Mirror,
Anti-impact Barrel
,
Traffic Sign
,
Mark Traffic Lines for Road
and so on
.
All of products have approved by Research
&
Test Center and exported to worldwide markets. Our company have established subsidiary company in Xinjiang province and had many offices at Gansu, Shanxi, Henan and Yunnan provinces.
Not only our company always are committed to quality, but also continuously develop new types of products to create a safe, comfortable traffic environment. Service for traffic, Service for cutomers, Customers satisfaction is our Eonian Target. If you have some questions or suggestion, Pls do not hesitate to contact with me.
Our company management rule:
"
Developing,
lnnovation
, Sincere Service, Truth Management"
Our company aim:
"With more attention paid, The traffic crash would be less; And
let
road users in the whole world may drive
more
safety"