4G GPS Tracking Bracelet Electronic Monitoring Immigration Control Offender Monitoring Solution
Keyword:
Parole Ankle Monitors,

Parolee/Prisoner/Offender

,

overcrowding & inmate warehousing,house arrest for those minor crimes,

GPS ankle monitor, or house arrest bracelet
How it works?
Through GPS/WIFI and GSM / GPRS communication, tracker can get its position and send the position data to control center & officier's telephone via map (Google Earth or Google Map). And alert message will be sent to the service center & officier if any prohibited behavior is detected.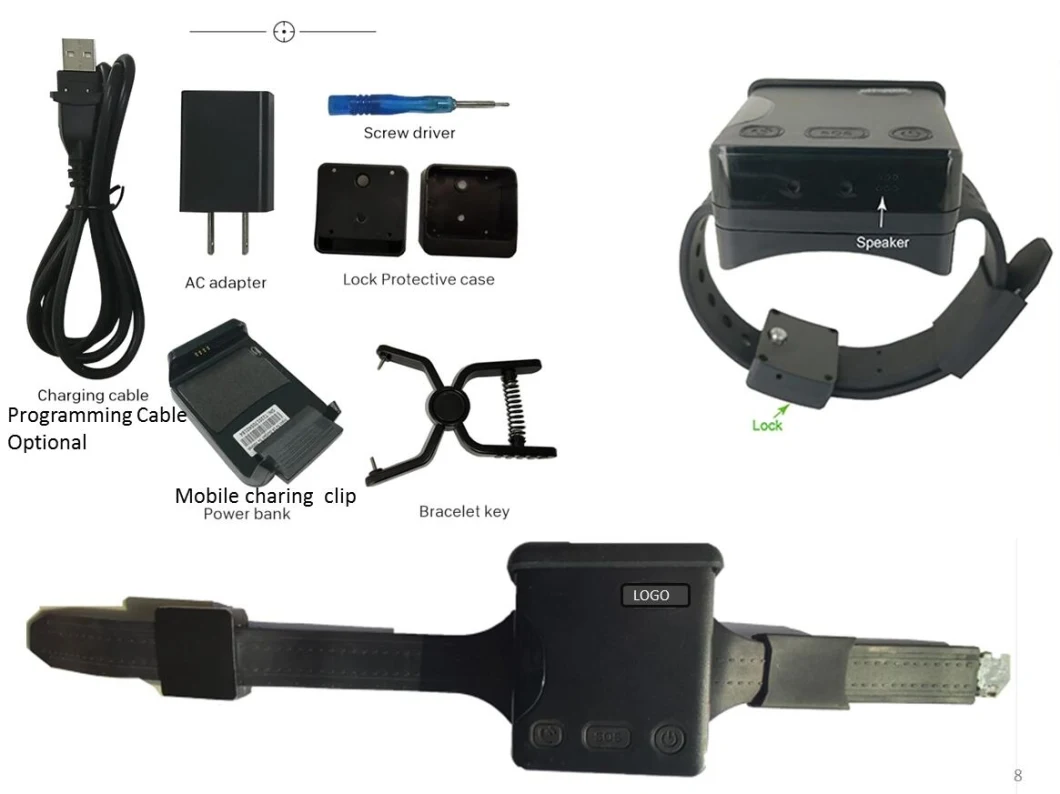 Features
.industry waterproof, small, light tracker.
.designed to be tamper-resistant and will alert authorities if an attempt to remove the device
.Build in U-blox GPS module, 4G module and low power MCU & processor.
. Temper proof bracelet lock with remove alert or cut alert
. Two way communication & Background voice surveillance
. Water Resistance (IP67-68)
. Up to 5 authorized phone numbers
Power saving mode, long battery standby upto 7days
Track by Mobile Phone & online tracking system
Wristband cut-off-proof alarm
Support data logger in no GSM signal area using Micro SD card (Max: 2GB)
Bracelet belt on/off alarm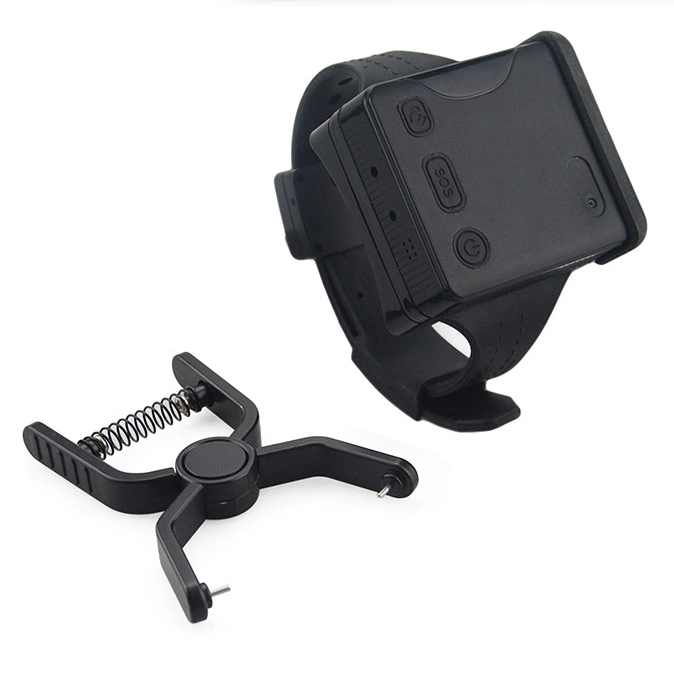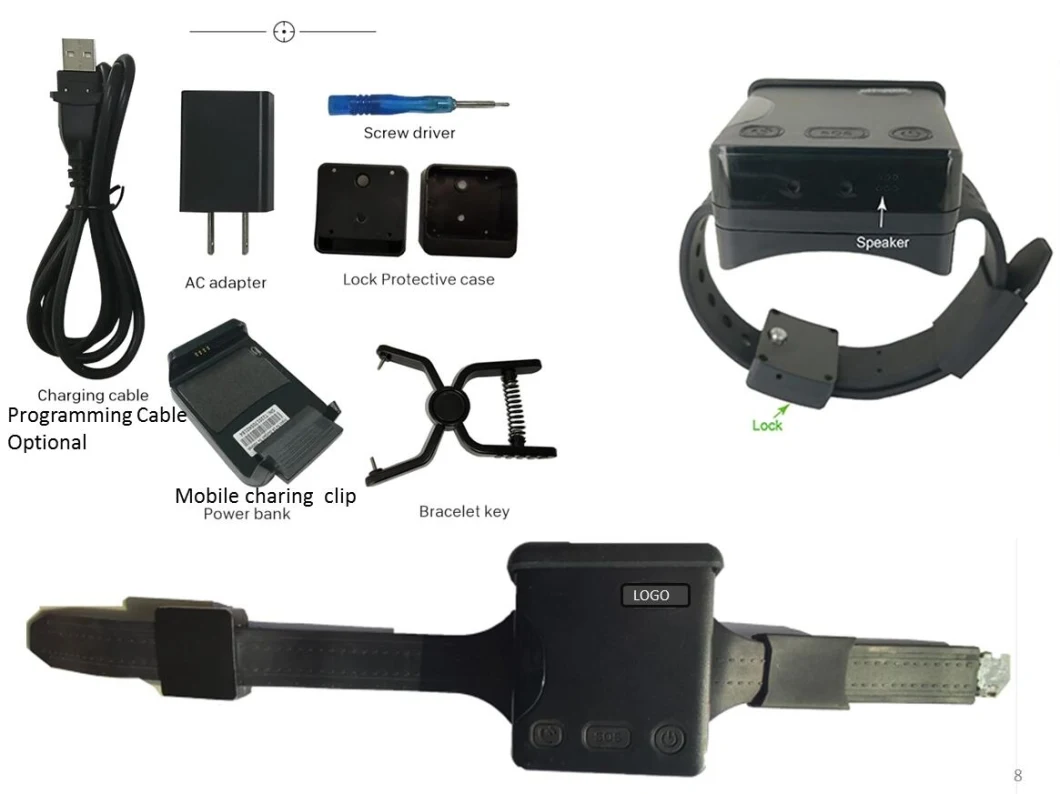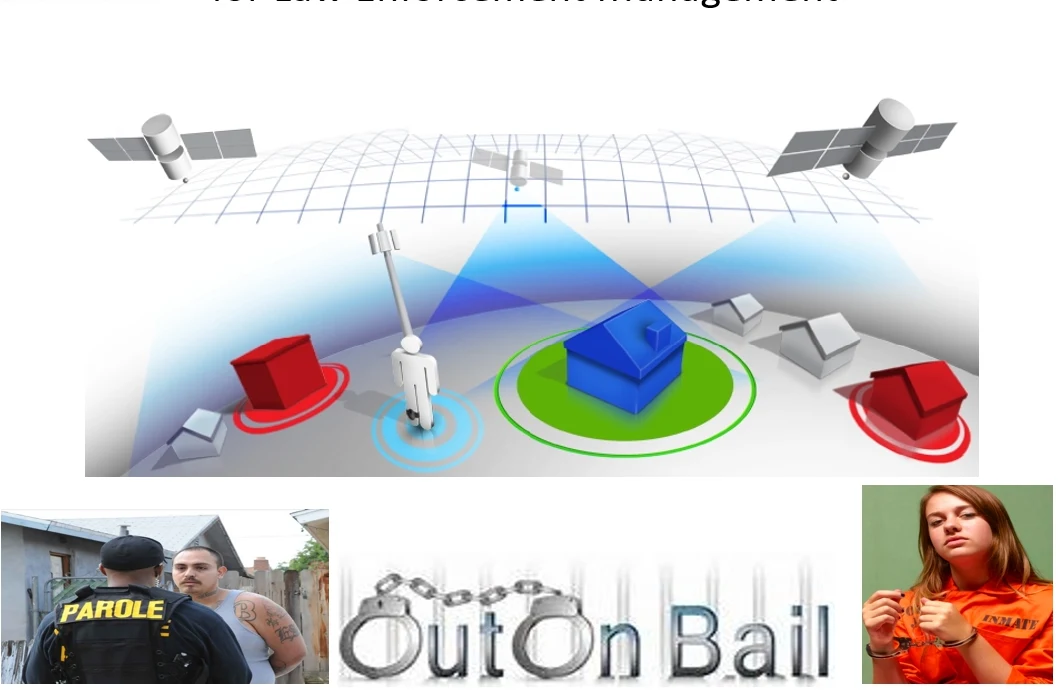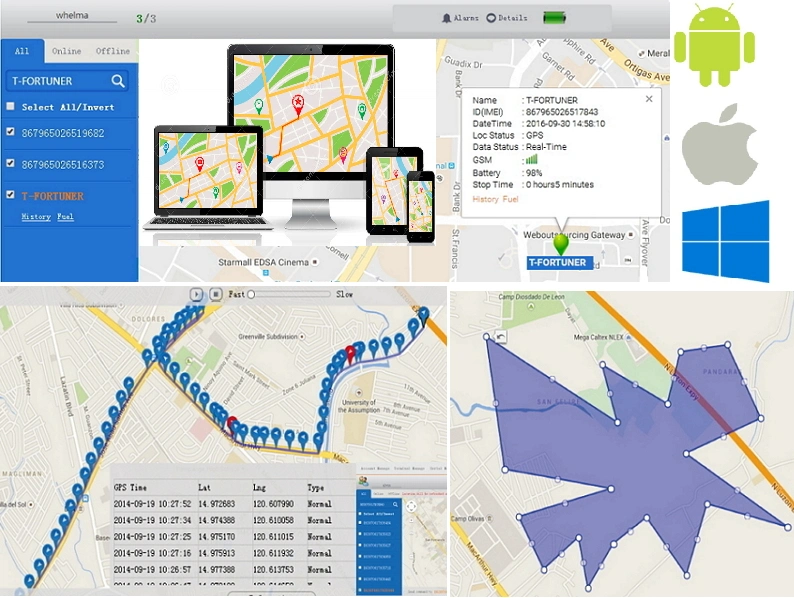 Data sheet
Items
Specification
Charging Voltage
DC 4.8-5.5V/500mA
Battery
Rechargeable, lithium- polymer battery 1800mAh 3.7V
Mobile charger clip
2600mAh
Size
70*64*20mm
Weight
173g
Operating Temperature
-25 to 60
GSM Frequency
SIMCOM 4G LTE, Quad Band GSM850/900/1800/1900MHz,
Dual Band UMTS/HSDP850/1900MHz or UMTS/HADPA900/2100MHz
GPS chipset
Ublox
Memory
Micro SD card (Max: 2GB)
Contact us for details & pricing :
Michael (Sales Manager)