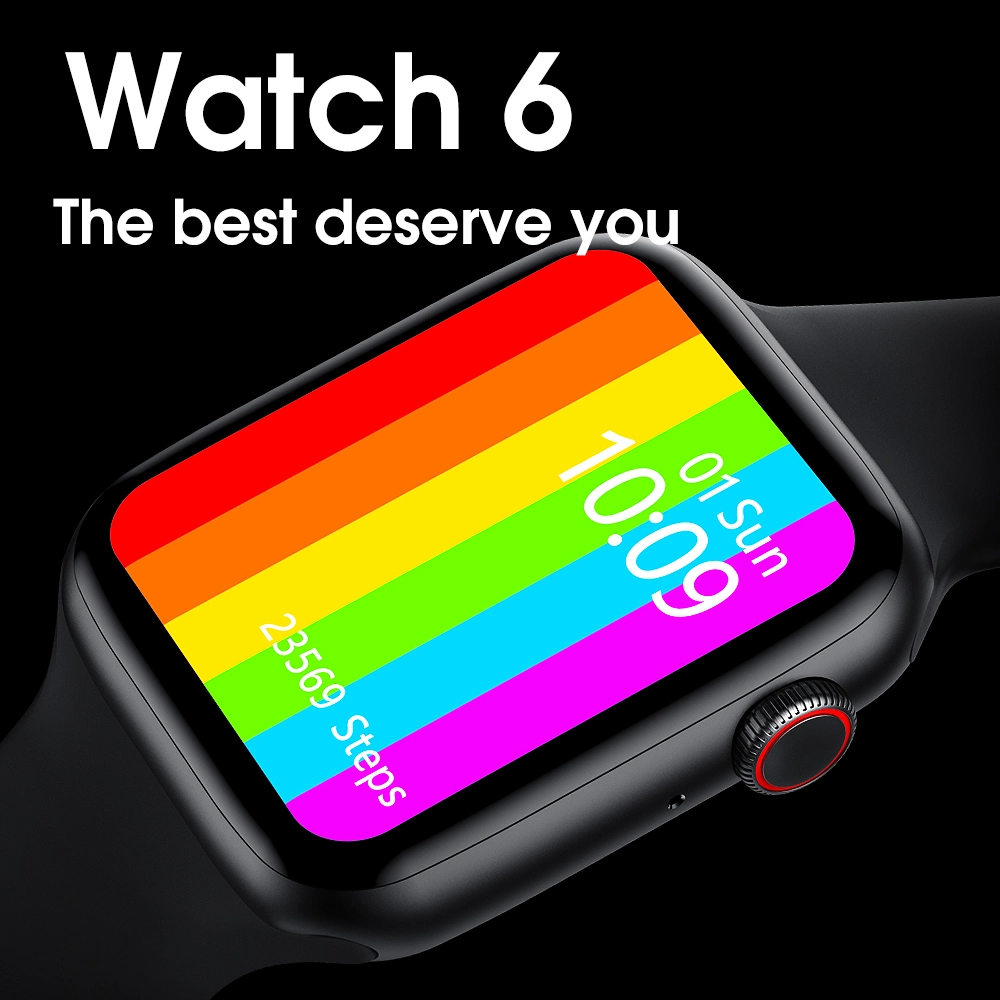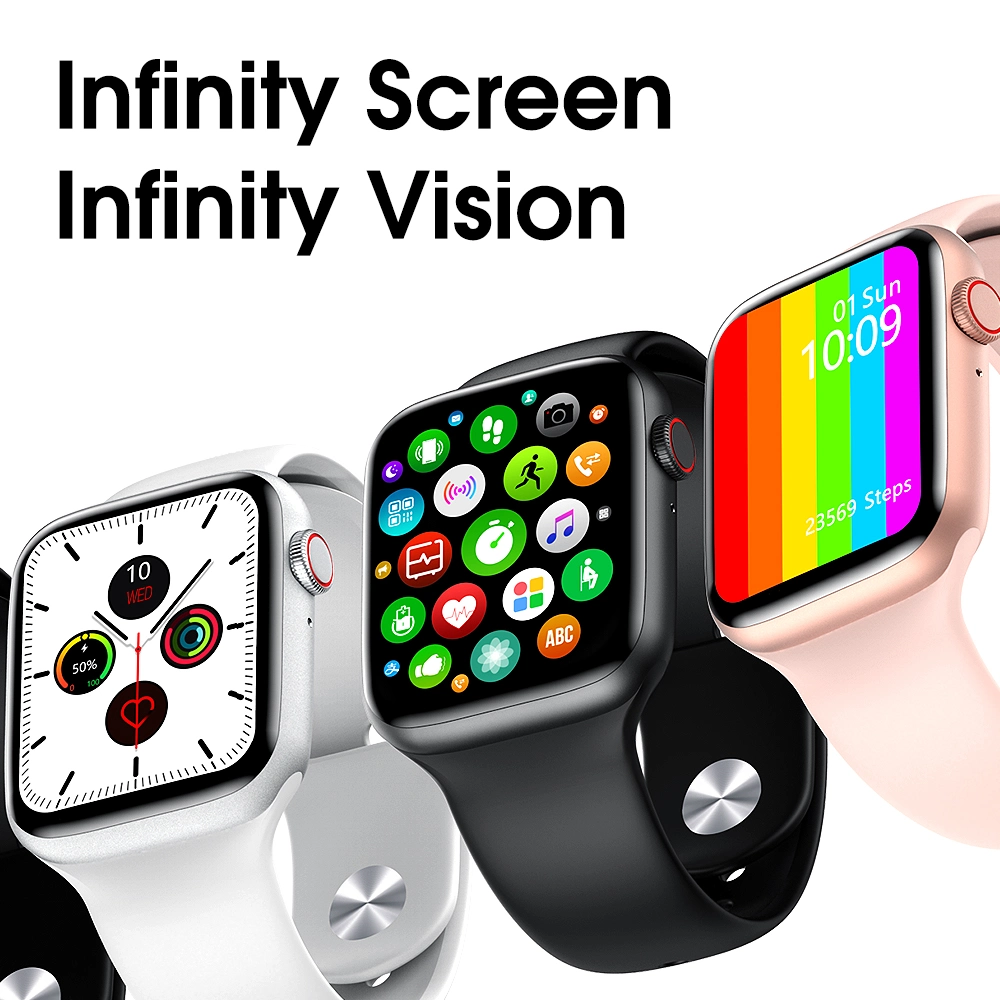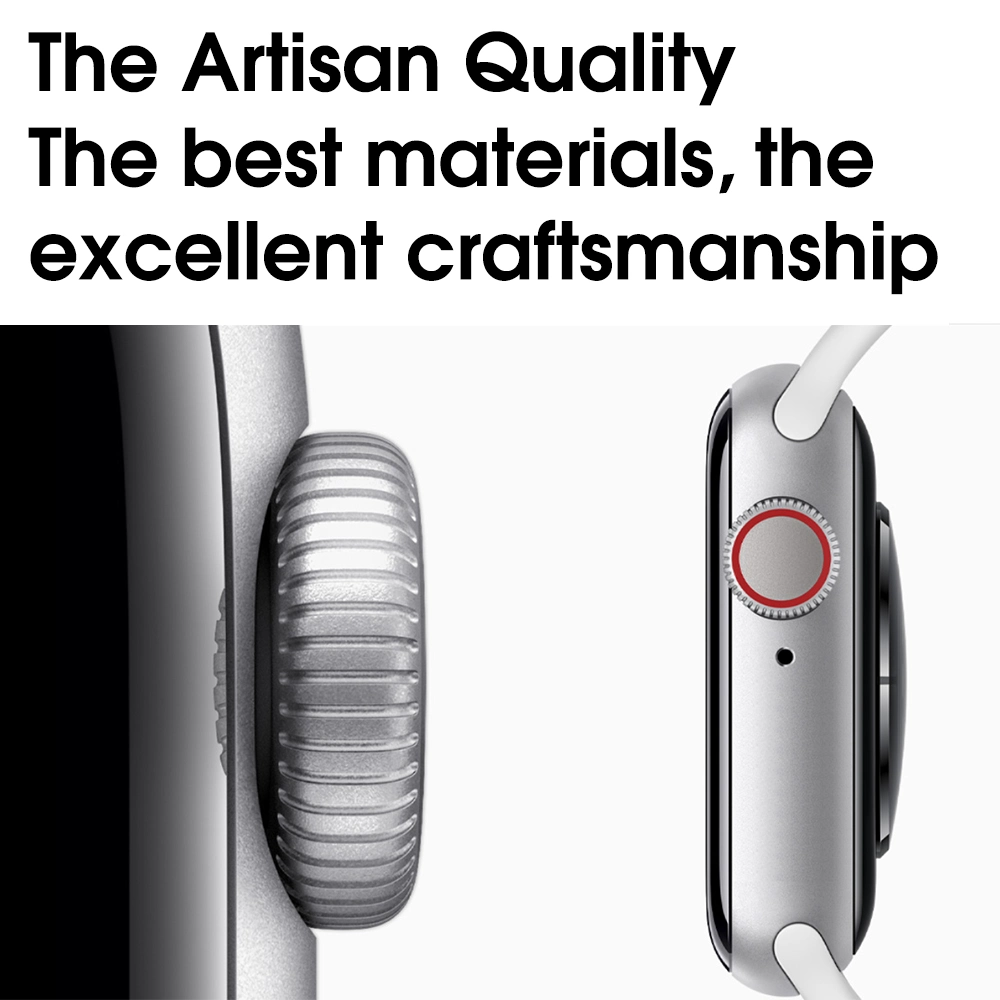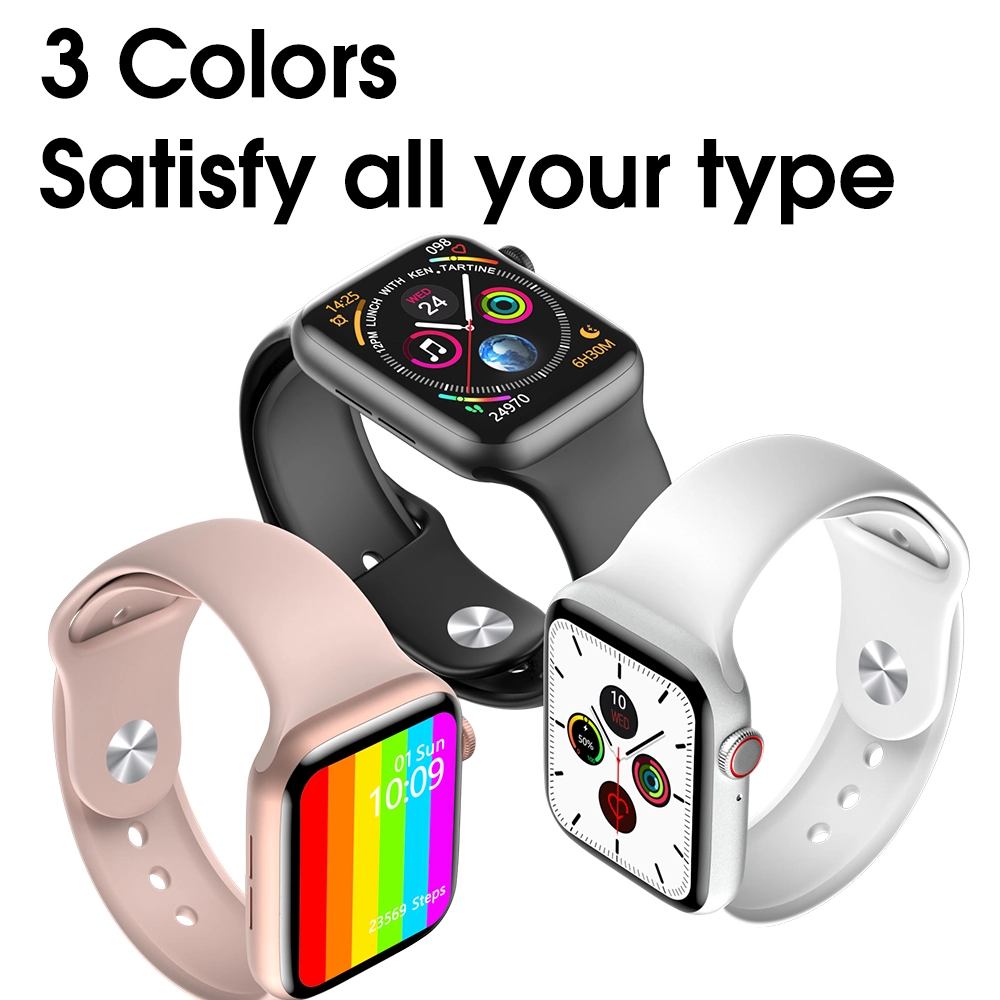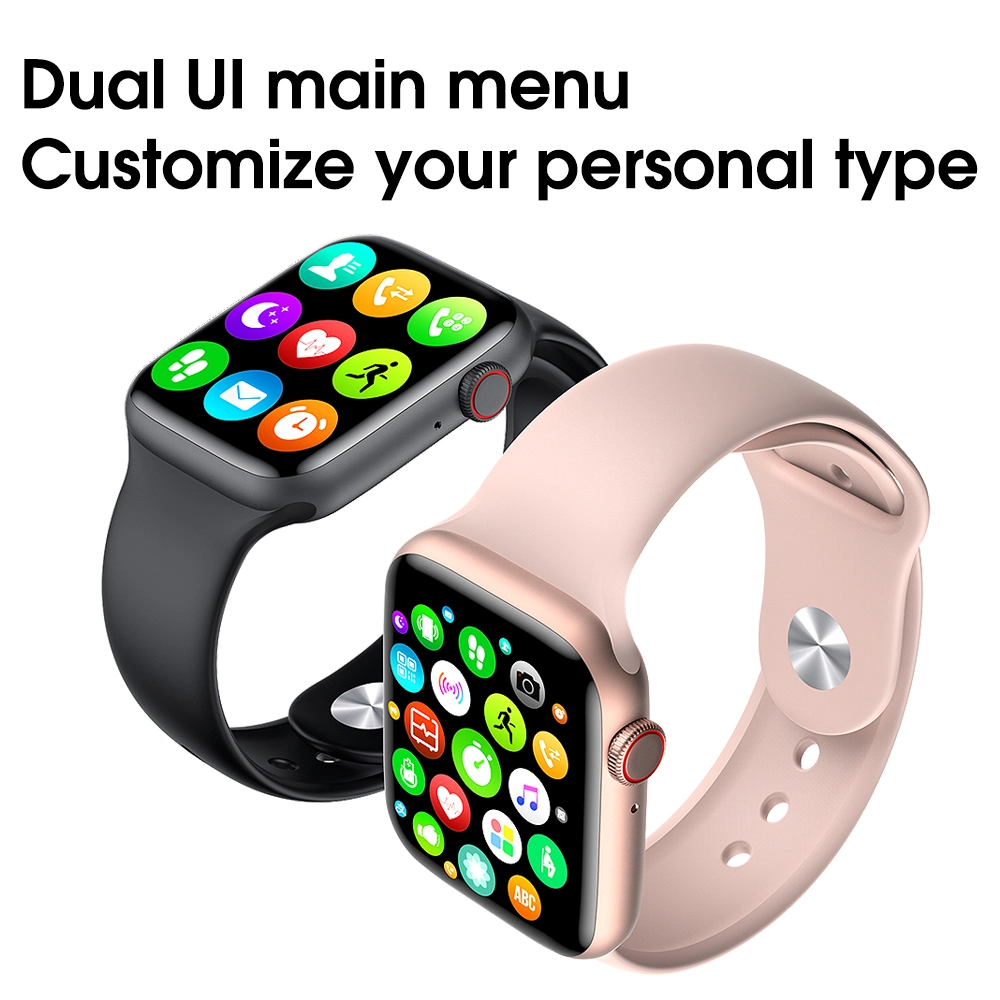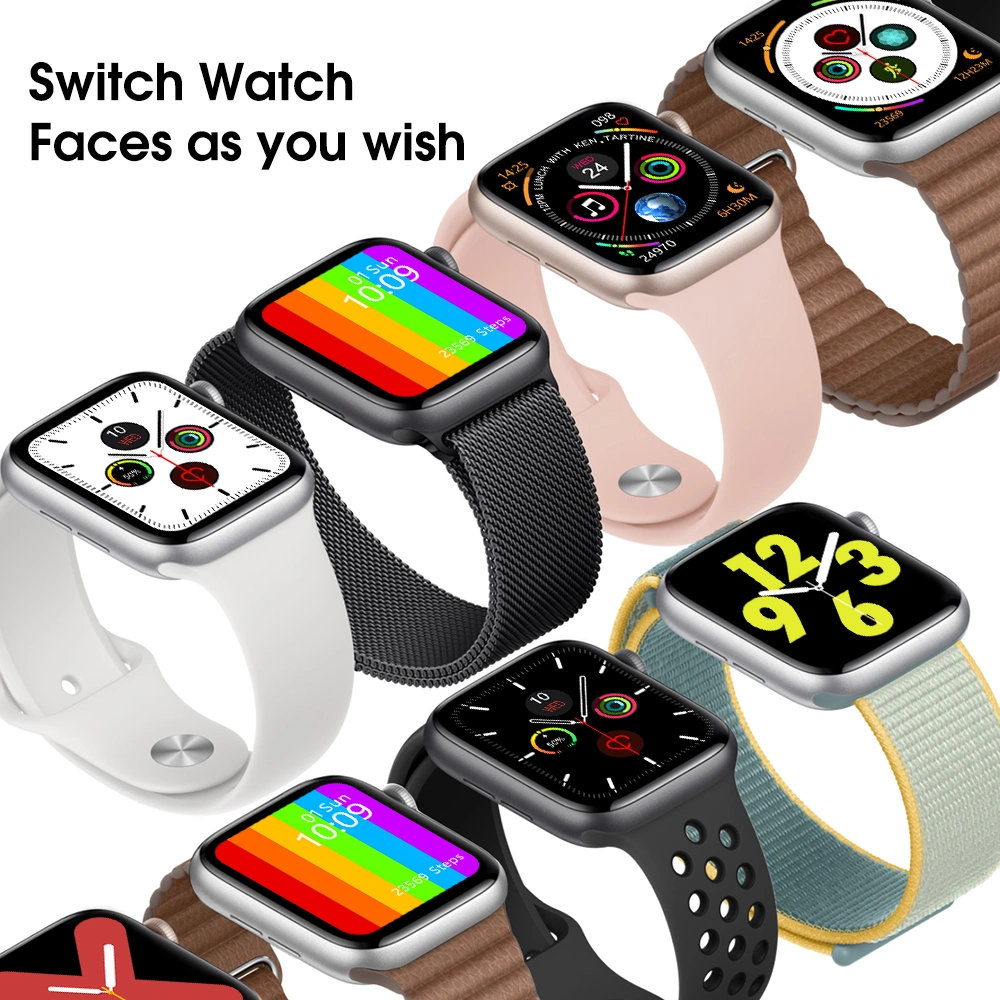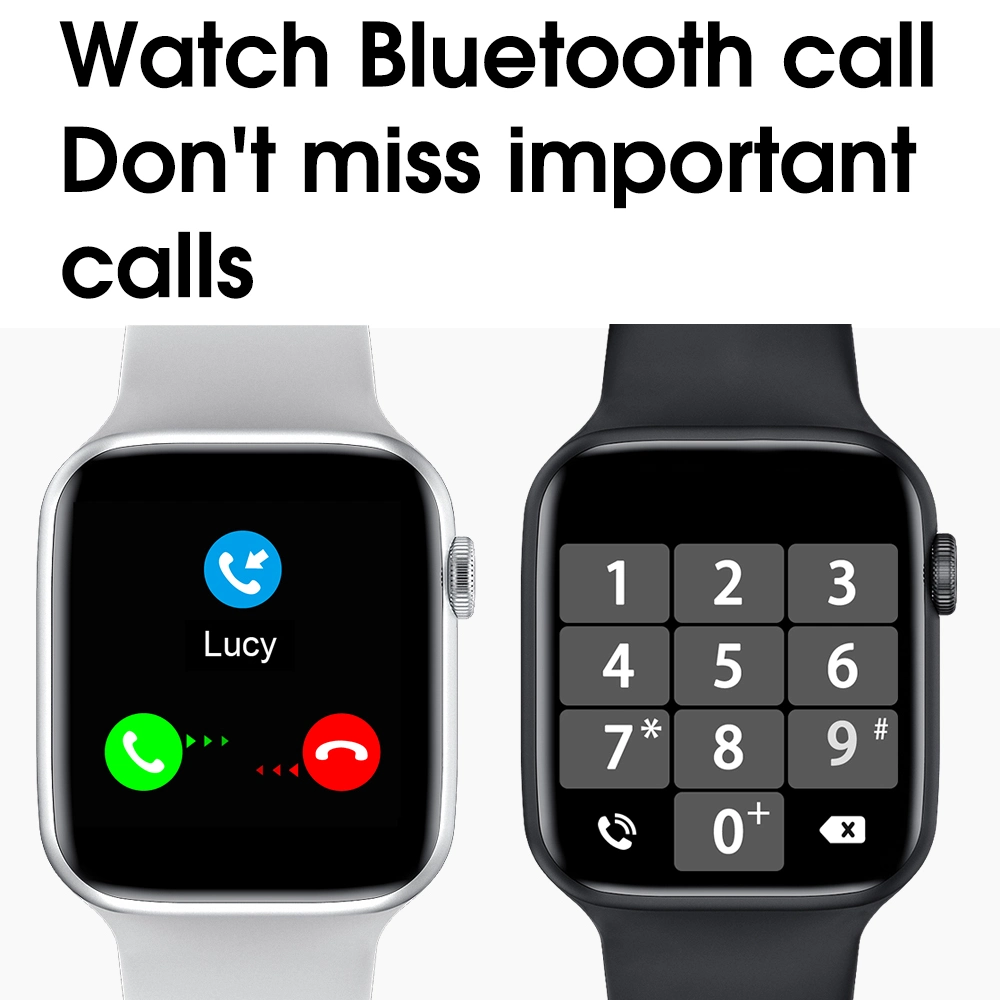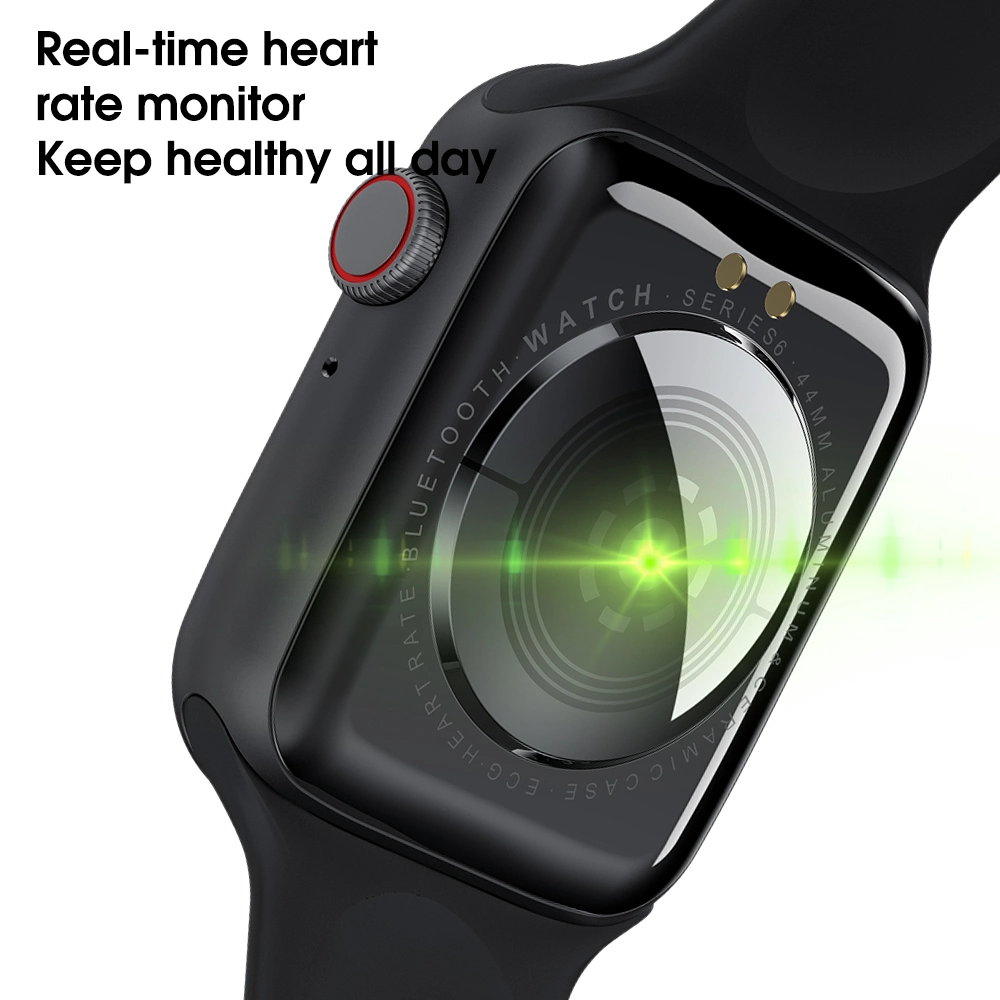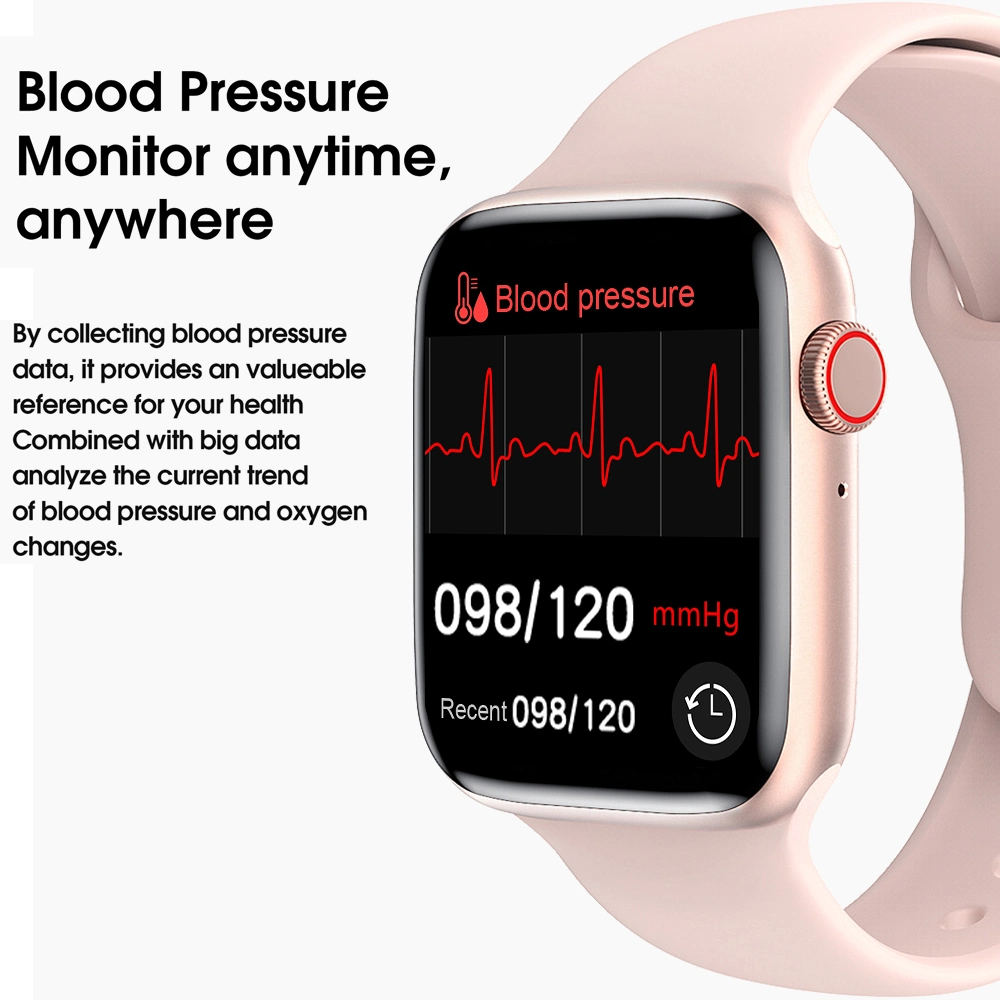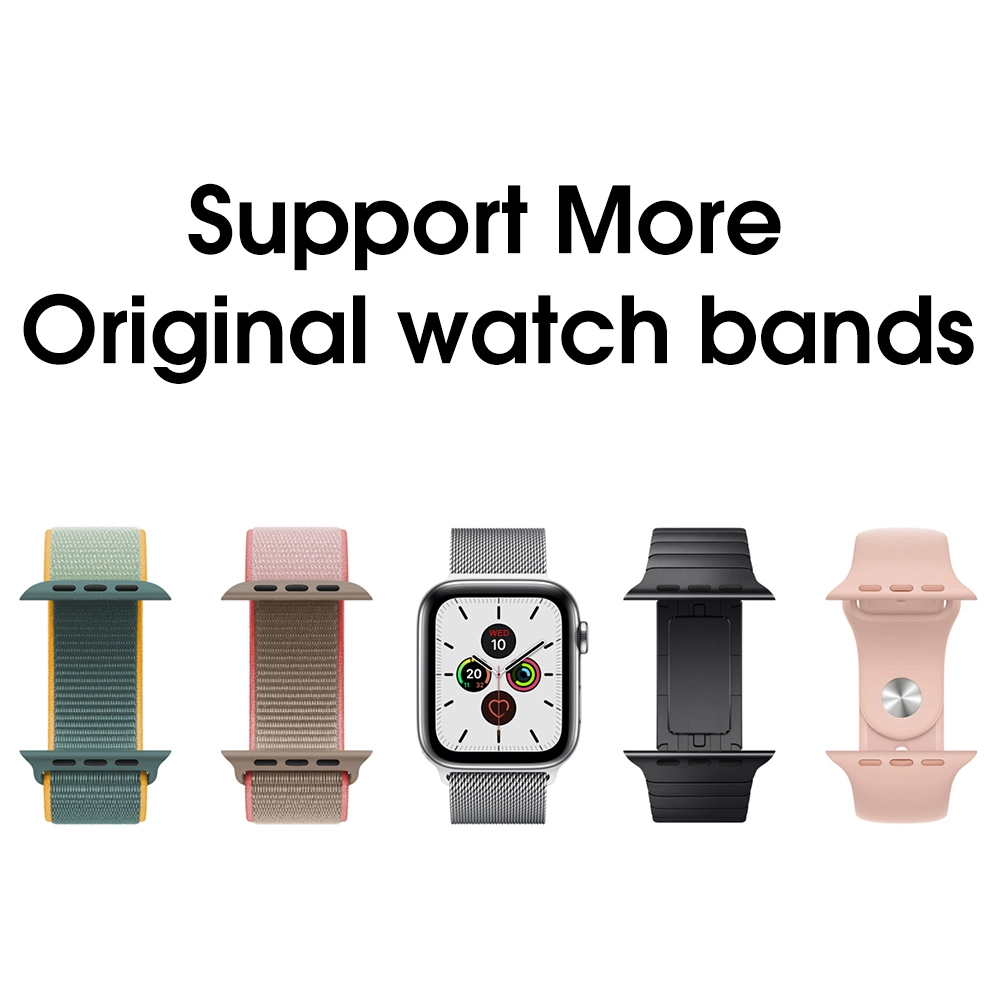 Main functions
CallingDial:
Bluetooth call via cellphone, talk at the watch end.
Phonebook:
Sync all the contacts in the cellphone, maximum is 400 contacts.
Call logs:
Sync all the calls history in the cellphone.
SMS:
Sync all the messages in the cellphone (Not support iOS phone yet).
Notifications:
Slide right enter Notification menu; Synchronous all the phone notifications, such as Facebook, WhatsApp, SMS, Email etc., if you want to display the notifications with contents, need to setup to display the details of Facebook and WhatsApp notice function in the Apps in the phone. It will vibrate for incoming calls and messages.
Bluetooth:
Search the device you want connect, or disconnect the devices.
Pedometer:
Recording the steps you walked during the day, calories burn and distance. Everyday 0 o'clock all the data will be saved automatically and reset to 0. Slide up enter option; status, on and off; history, it can check 7 days local records; Goal, set a target for everyday steps; put into all your information, such as Gender, Height, Weight etc. for more accurate measure your steps data.
Sleep monitor:
The device turns on sleep monitor automatically from 9p.m to 9a.m. It records your sleep duration and quality, help to build a better rest time, improve sleep quality. Slide up enter options; Status, On and Off; History, check out deep sleep and light sleep; instruction.
Heart rate monitor
: wear the watch tightly with your wrist, best position would be upper of the hand-wrist, around 20 seconds it will shows the real time heart rate data, slide down menu into history, mode includes single measure and continuous measure; and instruction. Generally speaking, normal value is 60-90 times/min.
Sedentary:
Set a long-time reminder of sit, remind you have a stand when time up.
Anti-lost:
click "find phone", connected phone will be ringing warning, after find the phone, tap "End" of the phone to stop the alarm, it works both watch and Apps sides.
Alarm
: Setting 5 alarms maximum, long press can cancel alarm.
Stopwatch:
Single timing, tap the left icon to start timing, and tap to pause, tap again for cumulative time.
CalculatorCalendarSetting
: All the settings here for set as following;
Bluetooth Setting:
Turn on/off the Bluetooth in watch.
Clock:
clock type, there are couples standby watch faces to choose. Time will synced once connected with RDfit App.
Wake up screen receives notification
: You can set wake up the watch screen when messages received. Battery working time will reduce.