Full Automatic Hardware Cable Clips Counting Packaging Machine
Model: DXD-80L
| | |
| --- | --- |
| Model | DXD -80L |
| Range of filling | 1-50 pcs or more |
| Pouch Width | 40-80mm (change formers) |
| Pouch Length | 40-120 mm (adjustable) |
| Speed | 40-70 pouches/min |
| Film Material | PET/PE, NY/PE etc complex film |
| Type of sealing: | back seal |
| Power supply: | 220V, single phase, 50 HZ |
| Total Power: | 1.1 KW |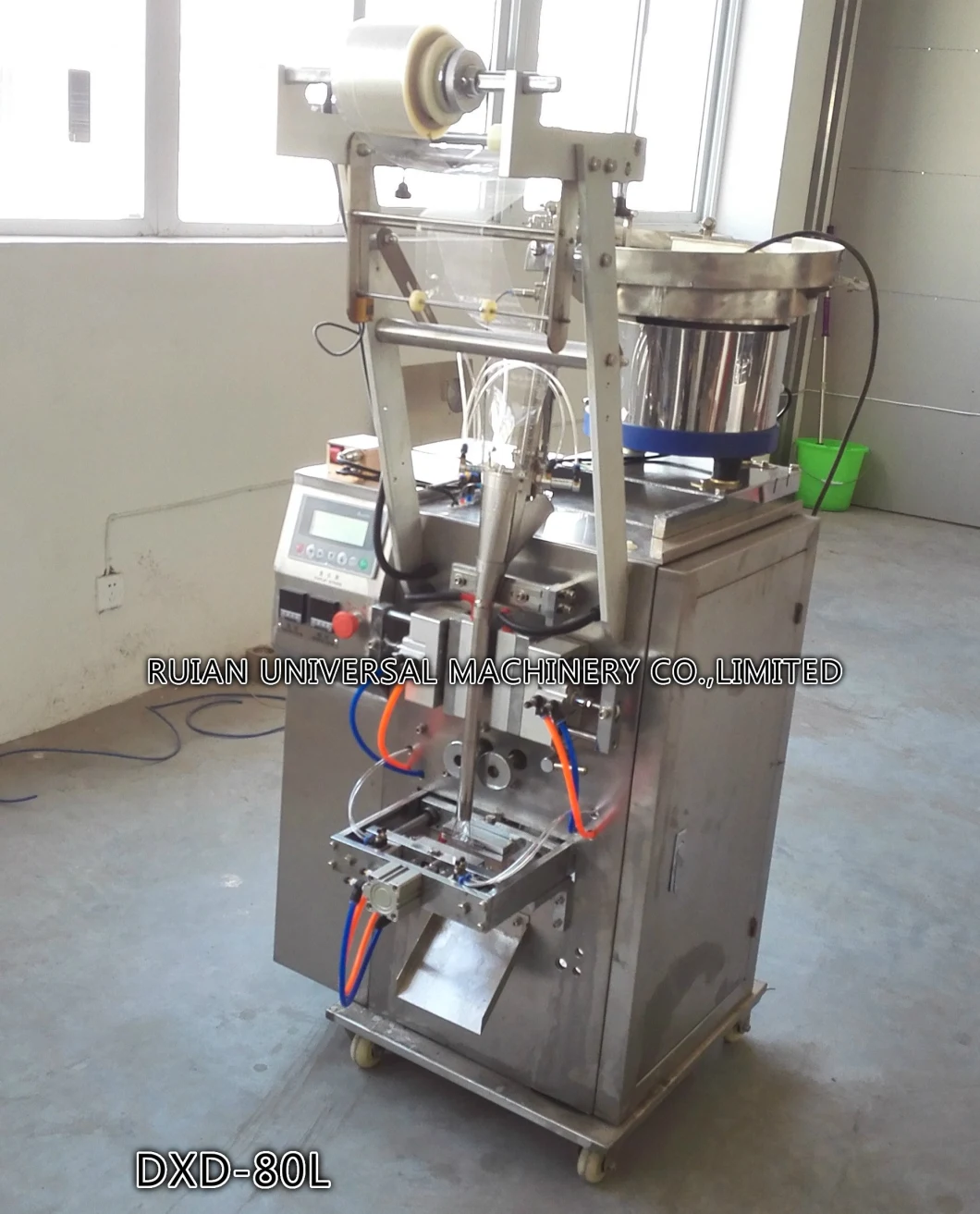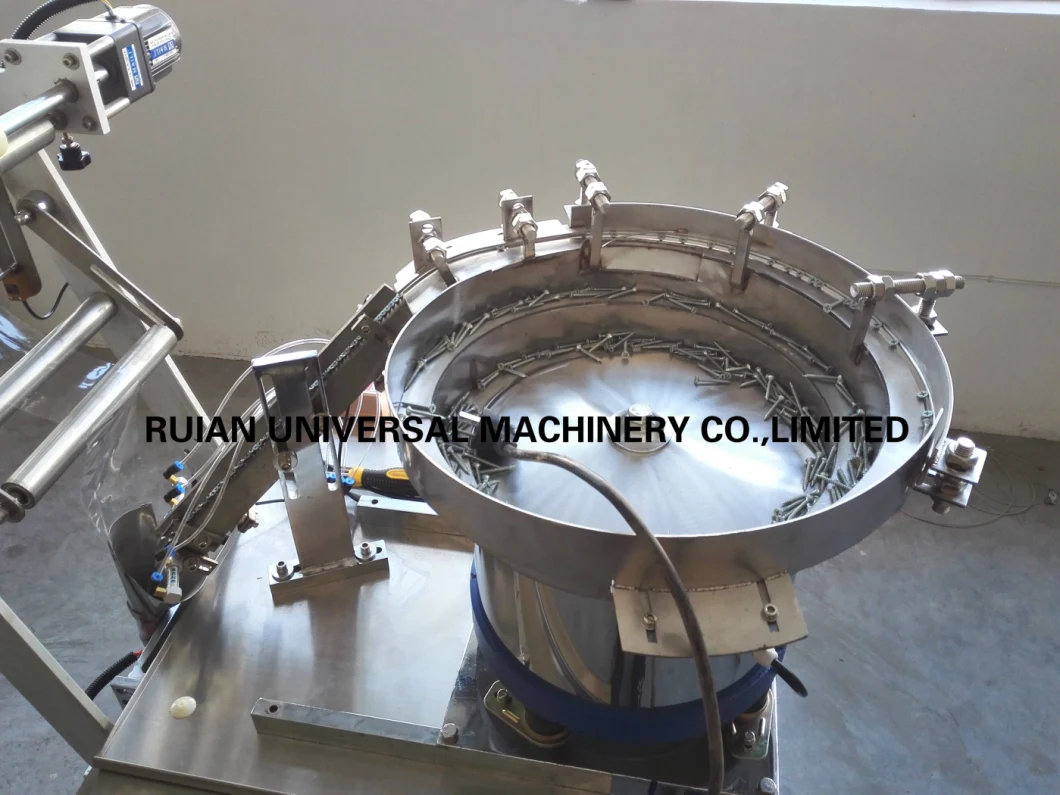 Sample Show: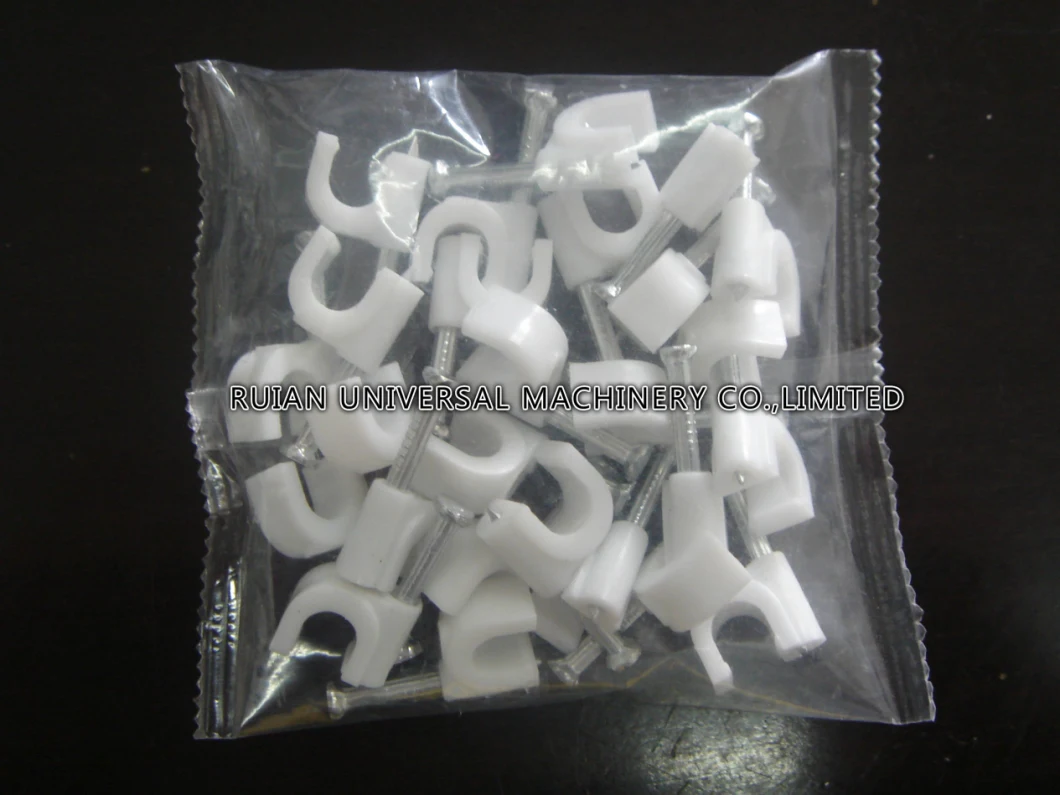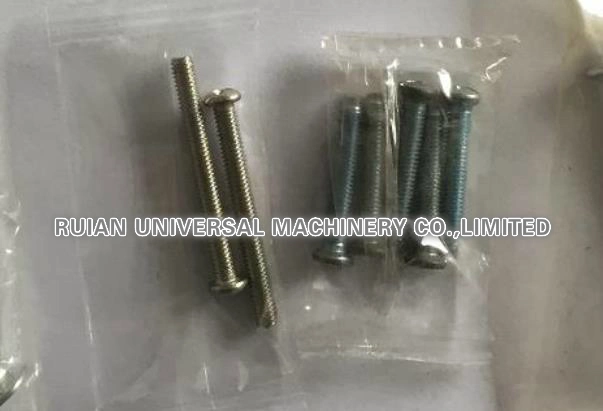 Features:
The automatic screw packaging machine adopts the newest technology application from our factory, substituted has prefabricated the bag to take shape the way, greatly enhanced the working efficiency, was various screws application enterprise widespread use. This company develops the development the DXD series automatic screw packaging machine, is the domestic origination, the technological advance, the ease of operation, the success applies to the domestic each large-scale electric appliance well-known enterprise.
Widely applies to the electrician, the electric appliance, the decorative lighting and the hardware building materials manufacture industry attached installs the screw automatically to count the packing.

Main characteristic
1. Aims at the screw sample quantity body to make to order, the straight-line oscillation arrangement installment, with precise counts the control device, accurately guarantees each bag to be unmistakable.

2. Uses the Japanese Mitsubishi PLC programmable control, and is equipped with the Chinese and English body man-machine operation contact surface, thus causes the equipment operation simply, adjustment convenient, the automaticity is high.

3. Warm uses the intelligence to control a meter pair of road to control horizontally, vertical seals the temperature, thus causes the seal reliably, the leak-proof quality good, the bag smooth, fine, the packing efficiency is high.

4. Systems bags system uses step machine subdivides the technology, the automatic tracking, locates the sack the color code, with ease completes the system bag the operation, the adjustment, the speed quickly, the movement steady, the noise is low.

5. In fixed scope stepless adjustment packing speed, localization yawn engine off.

6. Can automatically complete the system bag, the measurement, fills, seals gathers, shuts off, the register, the printing batch number and so on completely works.

7. Uses the grain of type measurement, installs the material measurement regarding the density even bedding bag to be accurate, conforms to the national measurement standard.

Usage:
It is suitable for packing Nails, bolts, nuts, small electronic parts etc hardware parts.
Packing: