EverExceed Charger Remote Control and Monitoring System (Charger RCM System)
EverExceed charger RCM system has very excellent remote control and remote management functions via PC, mobile and laptop terminals, therefore, the charger operation status can be controlled and monitored efficiently, safely and intelligently.
Key Advantages:
EverExceed charger RCM system use the cutting-edge remote connection technology, and the breakthrough devices. The most distinctive advantages of EverExceed RCM system over traditional remote connection device are as follows:


Humidity software interface:
EverExceed charger RCM system log in interface is very humanized, user friendly and simple, just like QQ /Skype.
User just need to key in Domain account, user name and password, then can connect to remote device easily (not
limited in LAN).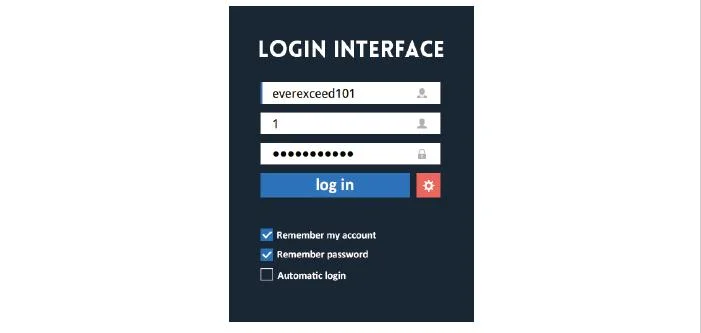 Powerful management functions:
Domain is the basic sector of human-machine management, with special management mechanism. Single unit
management and group management are available, so it is very convenient for users at different levels with different
privileges to set and monitor. One domain can contain multiple HMI(charger), HMI group, and domain user.

My Domain configuration (Domain example)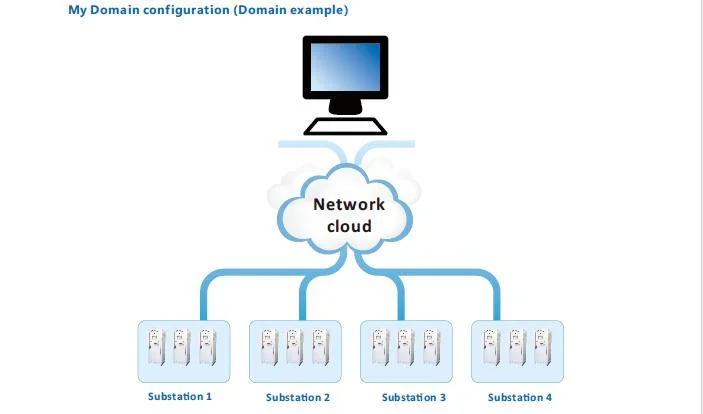 Powerful remote control functions
EverExceed RCM system has very powerful remote control functions, the core remote software support PC, mobile
and laptop control, can upgrade the system software remotely. The monitor main interface as follows:

E
verExceed remote software support PC, mobile and laptop.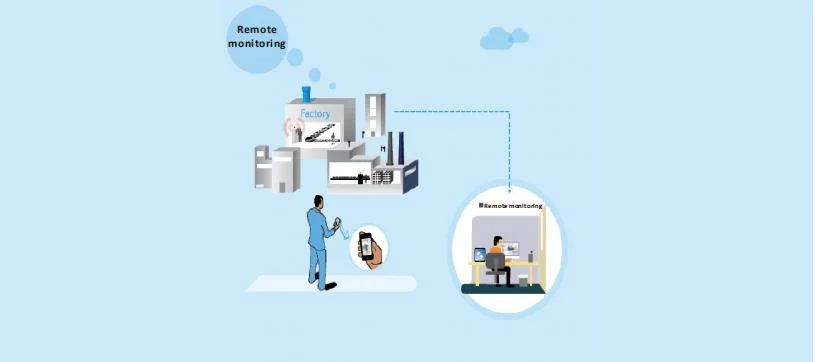 Why us?
Reasons you would prefer to buy this power supply products from us
Service
RMA(24/7 pre-sales and after-sales support),OEM,ODM
Quality
Highly reliable quality guaranteed by Varta production equipment, German technology, European raw materials
Warranty
Standard 2 years, 5+ years upon request
Price
Competitive factory Price! Cut down the cost you paid to the middle man
Professional
Founded in 1985, 30+ years battery manufacturing experience
Production capacity
3,500,000KVAh per year
Reliable
Two R&D centers;
Three major production bases;
Global 500+ dealers/ agents;
Global 100+ offices;
Business coverage 65+ countries around the world
Shipping & Payment
Payment
T/T, L/C , Cash, Western Union etc.(flexible payment term can be discussed)
Port
Normally Shenzhen China (any sea port upon request)
Delivery
By sea/air/trian/truck transportation
Delivery time
Normally 4 weeks ex factory excluding shipping.
Packing:
Pack in carton box then pallet (wooden box)