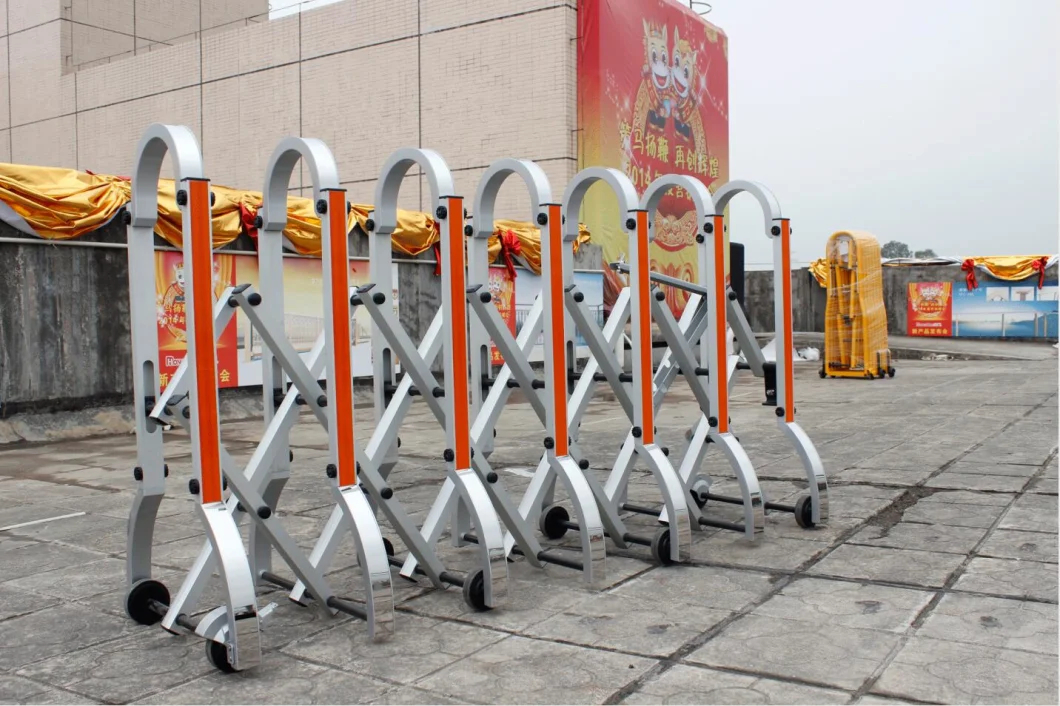 Feature:
1. Application:
nice shape and design that actually very useful for:
(1) High way barricading
(2) Patrol road block
(3) Resident area, convention and stadium barricading
(4) Crowd control
2. Portable
One person can move and deploy the barrier gates easily and it works equally well as indoor barriers or outdoor barriers.
3. Quality
Durable aluminum alloy construction
4. Solar Illumination
Solar panels with lithium cells power LED lights for additional security and visibility
5. Custom Lettering, Logo & Reflective Stickers
S608 come with custom lettering and using high quality 3M reflective tape.
6. Interlocking Connections
S608 able to connect multiple sections, and also lock open or closed with universal key
7. Affordable
Best crowd control options in the world.
The structure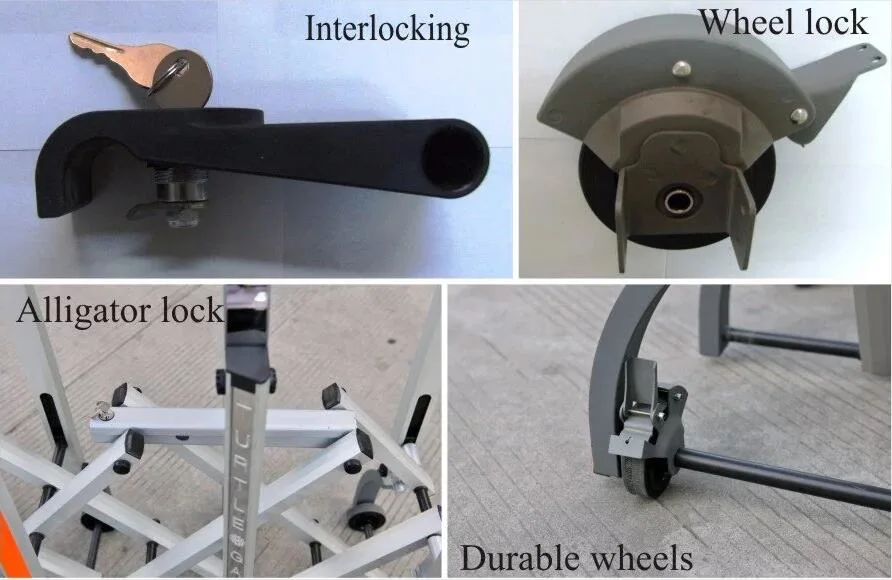 The project reference