Product Quick Details:
Model Number:SP-200
Power:Electronic
Product name: Industrial Vision Inspection System
Application:Vision inspection projects
Accuracy:0.01mm
Color:Black
Material:Aluminum Alloy
Function:Dimension measurement and appearance detection
Measuring range:Length, Width, Center, dot-dot, dot-line, center-line, angles
Power supply:AC220V 50HZ
Warranty:One Year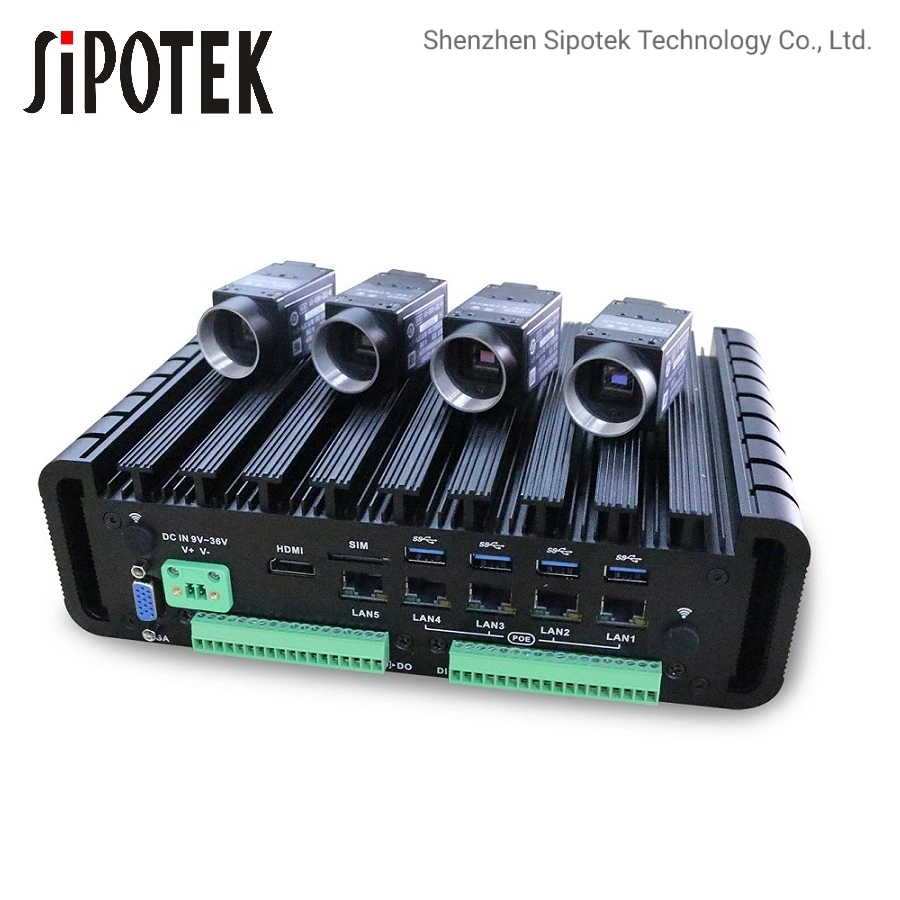 Sipotek Machine Vision Solution Providing SONY Industrial Visual System Box
This DIY Visual system tools helps you design your own vision system by simply installation.
The SONY industrial camera is our main image caputure tool, it has a pixel value of 1,600,000.
You can choose different types of camera according to customer oriented. For example, 0.31 million to 21 million pixel from 22 types of front cameras + 3 line cameras
Q: What can we use this tool box for ?
A: Totally Eight functions, find what you need to develop your vision inspection system.
1) Position guidance for contour outline, edge, angle, circle center
2) Catagory Recognition for graphics, contour, yes/no
3) External appearance / surface detection for flaws, defects and dirts
4) Visual counting for contours, square pieces, graphics
5) Reading for barcodes, 2D QR codes
6) Geometric measurement for length, width, circle, point, line, angle, arc angle
7) Printing inspection for wrong-print, missing-print, oil dirt
8) Code and character recognition for English words, numbers,etc.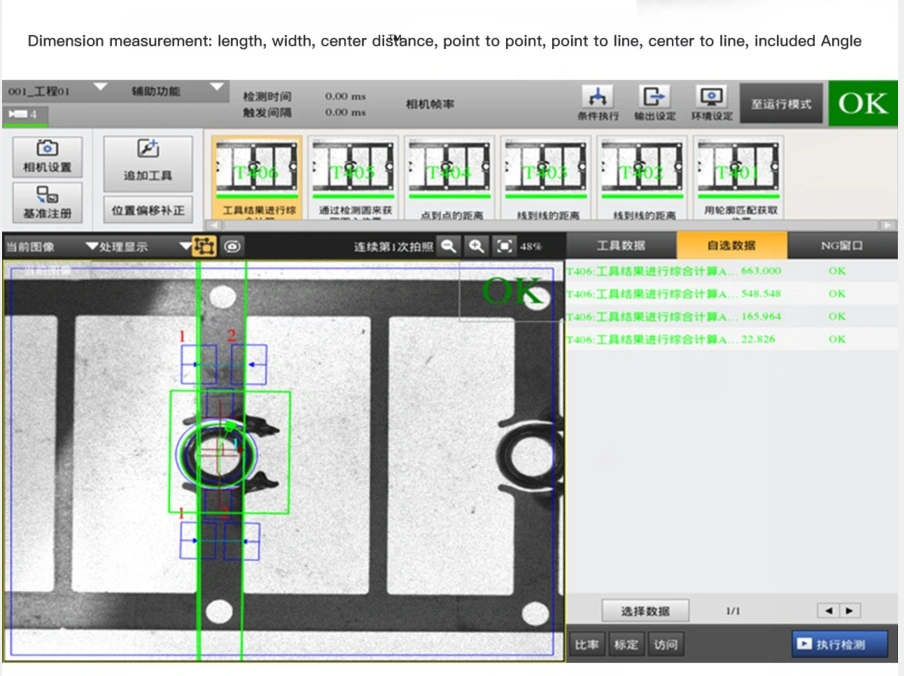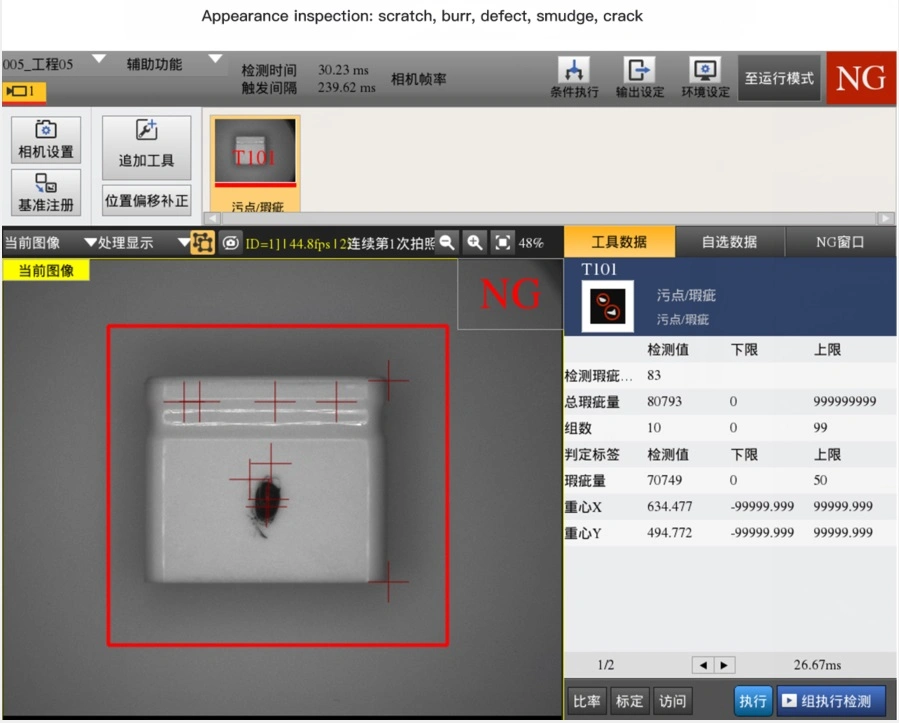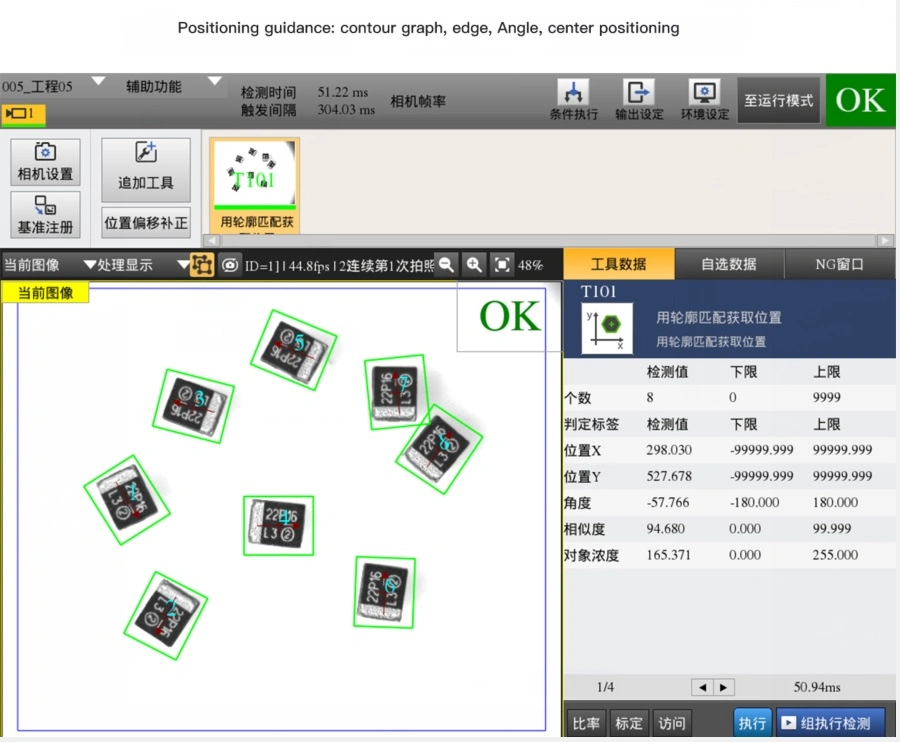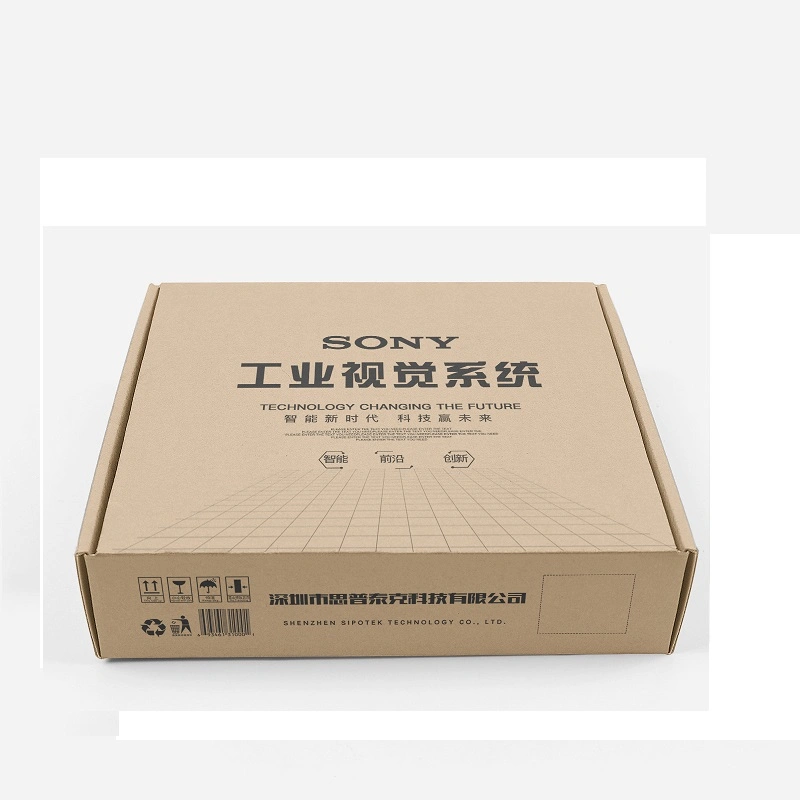 The SONY Vision System will be packed in a recycle paper box.
The industrial cameras is optional within 1-4 pieces.
Since we established 16 years ago, we has been committed to the research, development and manufacturing of image technology and machine vision, with more than 70 senior R&D personnel of machine vision system and industrial automation engineers.

Shenzhen Sipotek Technology Co., Ltd.


Anhui Sipotek Technology Co., Ltd.




We have professional specialists in high performance machine vision and vision systems field.
Our team provides Immensely powerful, state-of-the-art automated quality control machine vision inspection systems and machines.
It's a new generation of class-leading vision system, better in every way. Faster, more efficient and integrated by our experts.
It's Easy to use. Our vision systems are also practical and simple to maintain.
Machine Vision Inspection Application and Solution

The company's key technical personnel are mainly from huawei, byd, foxconn and other first-class manufacturing enterprises, with many years of mature experience in software design, visual and image comparison technology, industrial automation and other aspects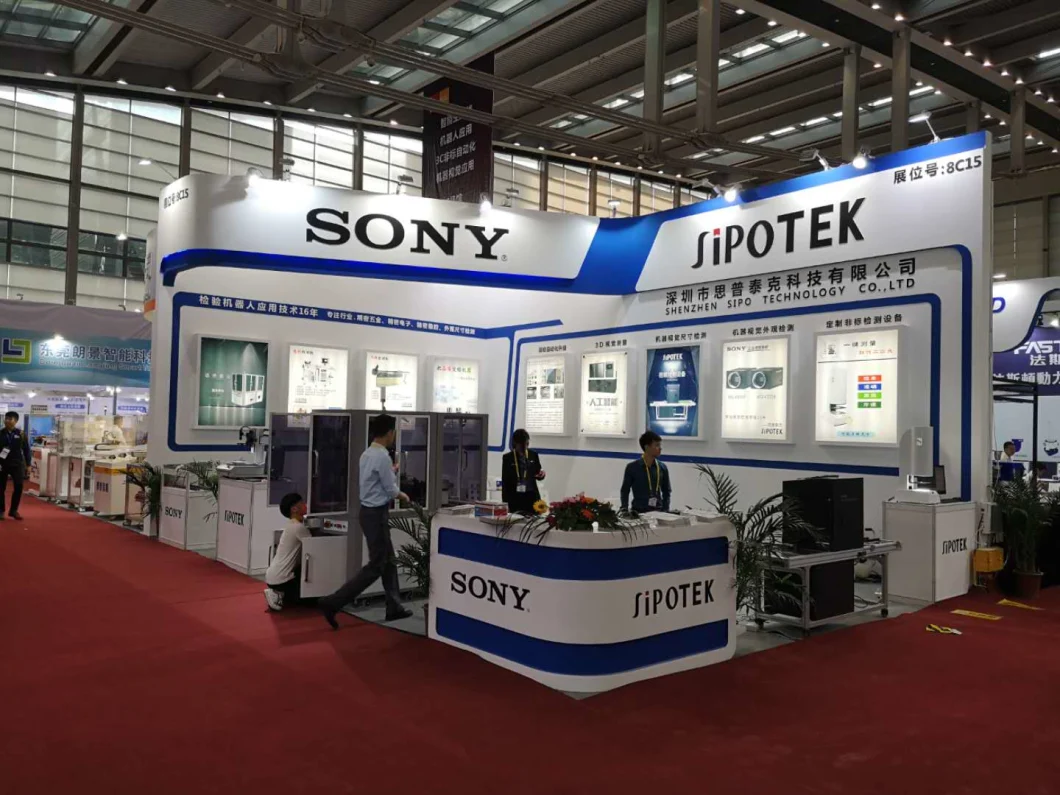 Sipotek Attended Fairs for Automation Inspection Field
Our machine is designed according to customer's requirement. Sipotek is a professional machine vision inspection robot supplier and manufacturer. Besides, it's our honor to produce SONY industrial cameras with trustworthy techniques. We welcome our customer to visit our website and discuss with us online. If you want to visit our company and see how the inspection machine working, please visit our company and let us know in advance so that we can make a good preparation for you.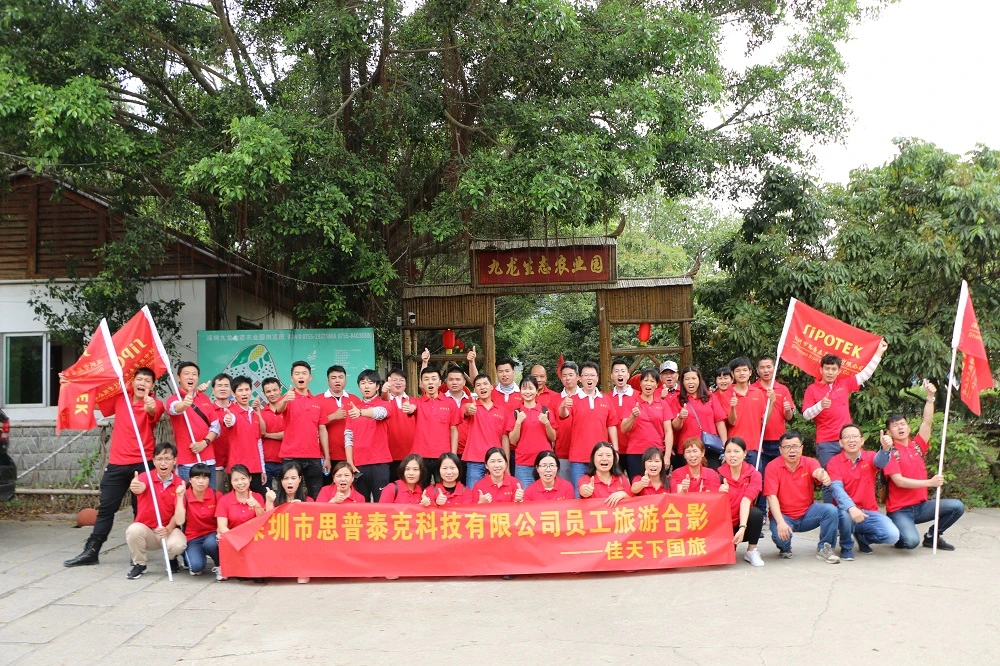 Welcome to visit our company!
Before we can design a suitable inspection system for your products, we need to confirm as many details as possible. We will collect all the requirements which will be supportive for our R&D team to do the test and design a solution.
Sipotek is a professional machine vision inspection supplier and manufacturer. Welcome to visit our website and discuss with us online. If you want to make a schedule to visit our company, please let us know in advance so that we can make a good preparation for you. We welcome our customer to plan a visit to our company and watch the machine demo. If you are interested in automated inspection system or machine vision solution, please contact us for more information.
For Product Inquiries:

Contact Person: James Yuan
Company: Shenzhen Sipotek Technology Co., Ltd
Tel: +86-18617182707
Official Website:
https://sipotek.en.made-in-china.com
https://sipotek.en.made-in-china.com