Elevator Elevator limiter tension Wheel device
This device rope wheel specifications can be according to the specifications and the elevator overspeed governor matching actual use status, easy to install, applicable compact layout of the elevator structure requirements.For the use of various specifications of balancing selection,
specific use state table.
This device needs to dear the ollowing parameters: rope wheel, weight, quality, specifications, match, wire rope, and matching of guide rail type, etc.
NO
ROPE WHEEL
MATCH THE STEEL WIRE ROPE
QUAUTY OF BALANCING
APPLICABLE STATE
A01
200
Ø6/Ø6.3
18kg
H≤50m
A02
30kg
50m≤H≤100m
A03
240
Ø6/Ø6.3/Ø8
18kg
H≤50m
A04
Ø8
30kg
50m≤H≤100m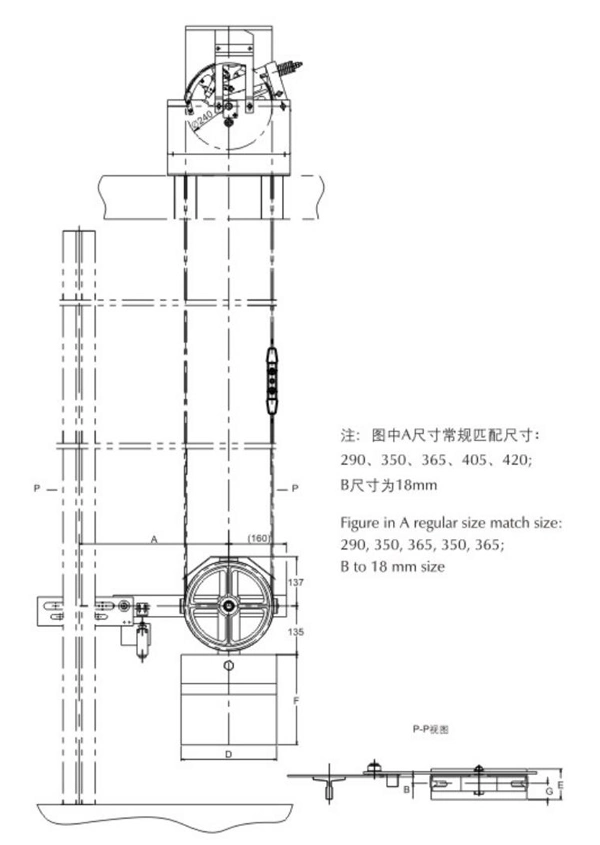 Our hot products: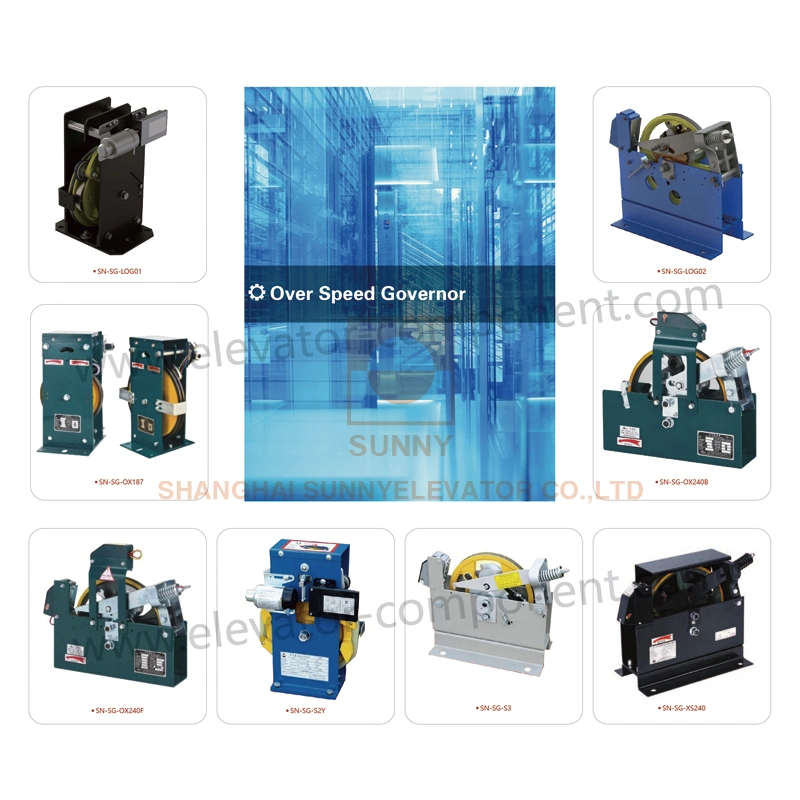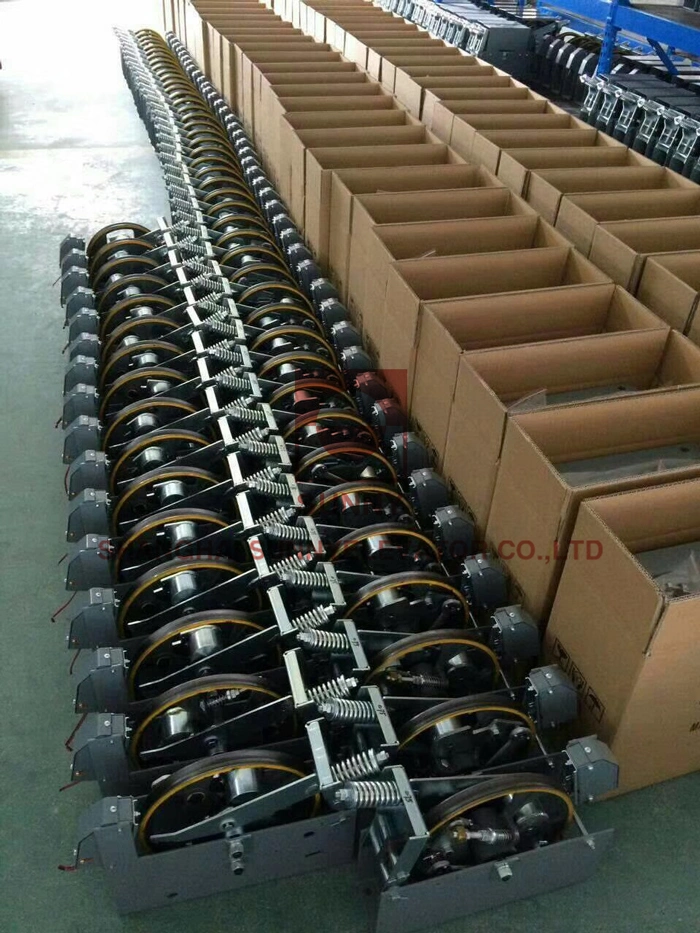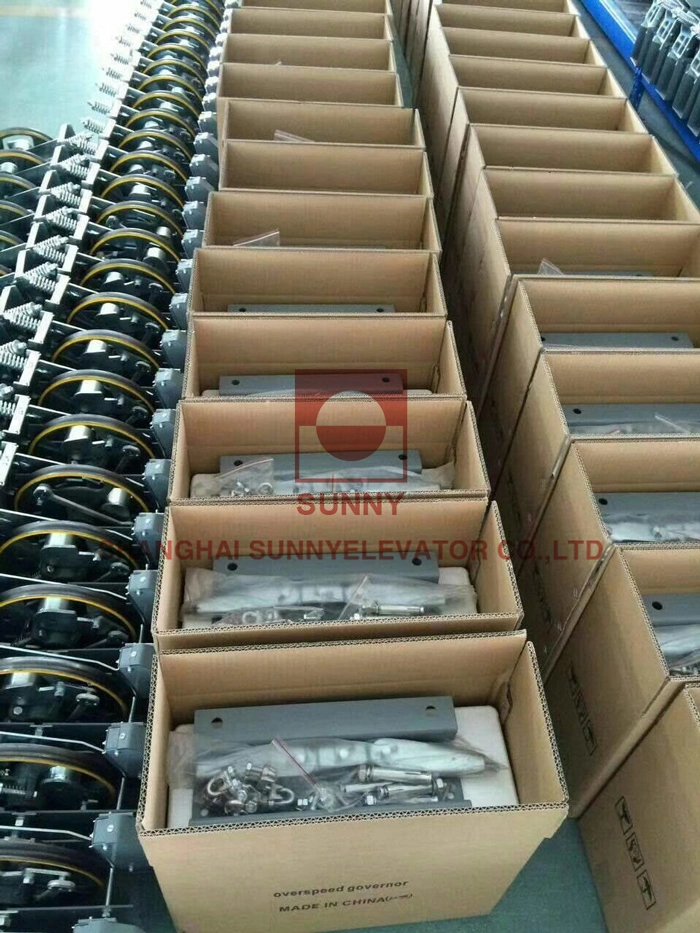 About us

Why choose us?
Shanghai Sunny Elevator Co., Ltd, founded in 1992, is a 28-year professional manufacturer specializing in designing and producting Opto-Electro-Mechanical products.
Sunny Elevator has started import and export since 2012.
We have experience for exporting all kinds of elevator & elevator parts to 80 countries all over the world.