DC 12-24V Waterproof Outdoor Digital Photo Beam Sensor Active Single Infrared Beam Sensor: Single beam active intruder infrared detector with built-in AGC control circuit. The product can effectively prevent the interference from sunlight. the cell-shaped detector has beautiful structure with samll size. It is easy to be installed at wall, door, window, balcony, garage and other places.
Working principle: Infrared Beam Sensor is full named in "Active Infrared Intruction Detectors" . It mainly includes transmitter, Receiver, Beams, LED light, Lens and so on. The detection pnnciple is by using the LED infrared emission diode tread infrared pulse, then by the optical mirror focusing the light spread to deal with the far distance, last the receive get the infrared light. Then the infared pulse beam is blocked, it will alert. lnfrared is not-visible light, and will spread out; after emission, in the initial stages of the path will form a cone beam; with the increase of transmission distance , ideal emission intensity and the distance is inverse square attenuation of of of light.

Features:

- Fully sealed design, Rain-Proof(fog), Dust-Proof(worm)
- With high levels of anti-RFI/EMI capability
- Professional anti-jamming optical housing
- Consists of a transmitter and a receiver, and the integrated amplifier can produce infrared beam.
Narrow infrared beam (I or II) can avoid interruption by external light.
- Even installed at low height (20-40cm from the floor), the detecting distance can also be guaranteed (5-15meters).
- Single beam sensor/single beam detector is used for automatic slide door, coil door , garage door, windows etc.


| | |
| --- | --- |
| Item | Parameter |
| Model | ABL-20L |
| | |
| | TX: 15mA MAX RX: 30mA MAX |
| | |
| | |
| Infrared transmission frequency | |
| | |
| | |
| | Block off the infrared beam |
| | |
| | |
| Waterproof level | IP55 |
| | |
| | Temperature: -25°C-+55°C; Humidity: RH95% |
| | |
Note:


1>. This is Active Infrared Detector. Install each pair at the opposite positions. Then there is a infrared area between these two detector parts. When someone passes the infrared region, the detector will send alarm signal to the security alarm host (which not included here).
2>. Install Distance(Max.)in the above chart means the maximum install distance between the two detector parts.
Great to be installed for security system in school, office building, hosipital, home yard,
garage door,
etc.
3>. Detecting range may be reduced to 30% in bad weather conditions, like as rain, more dust, etc.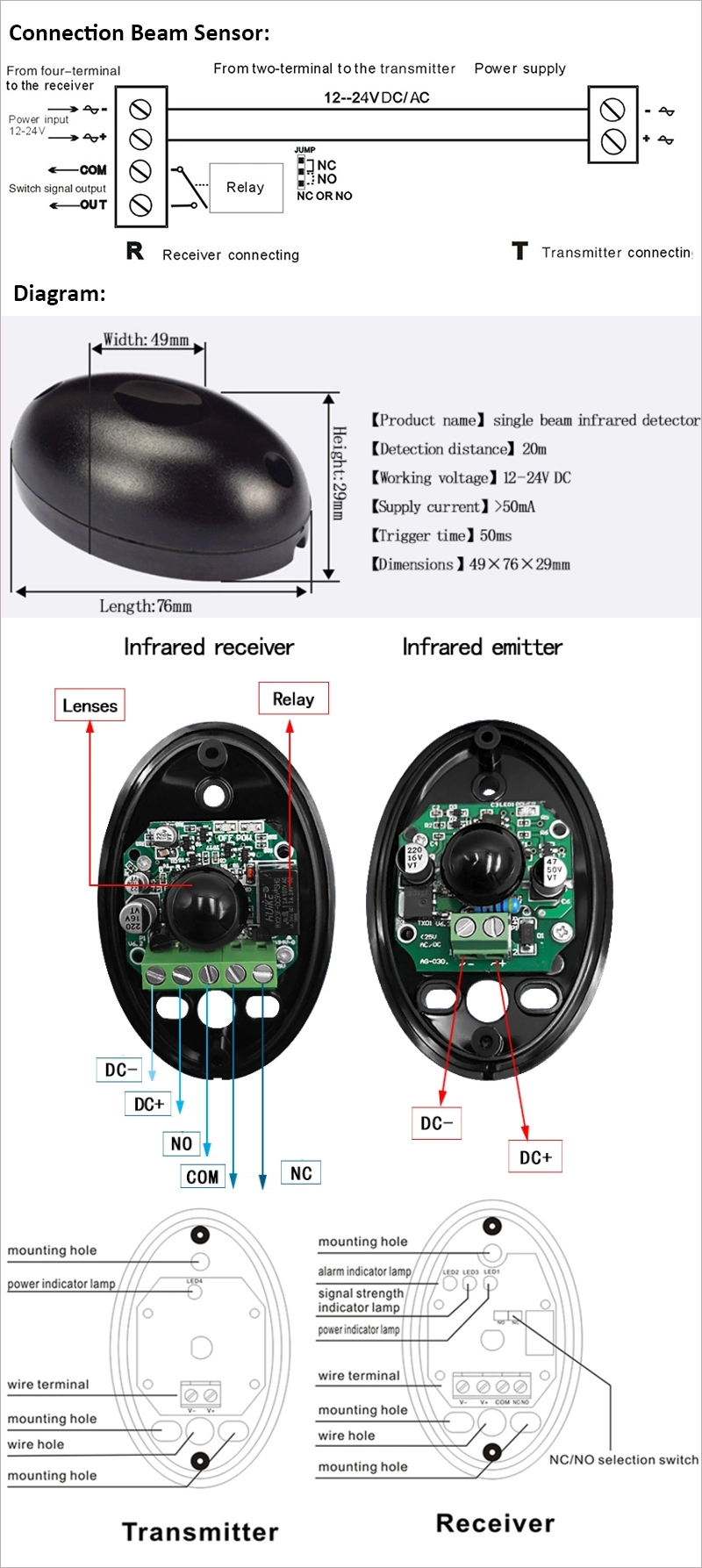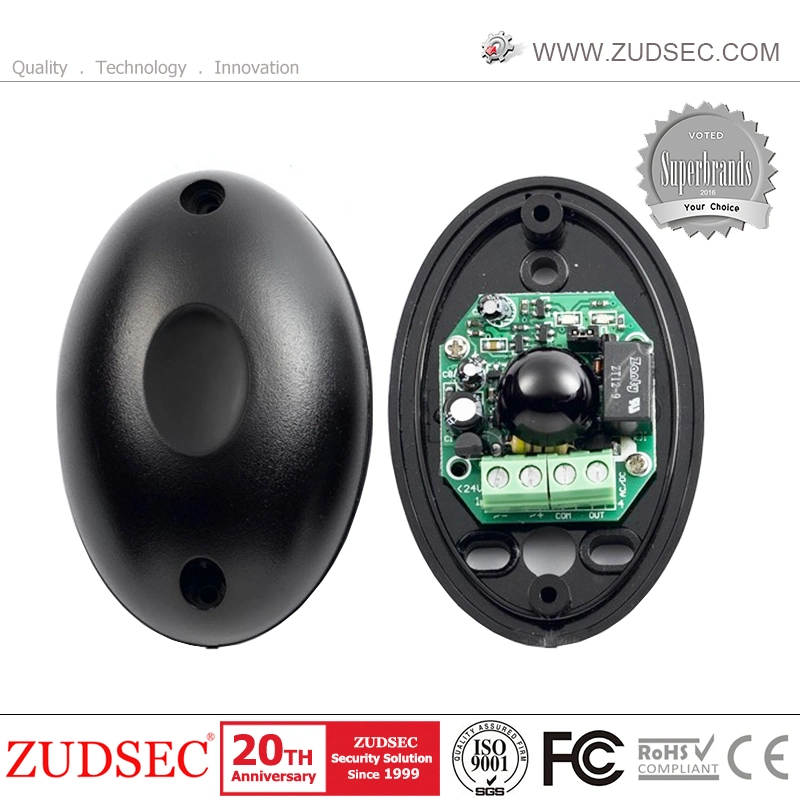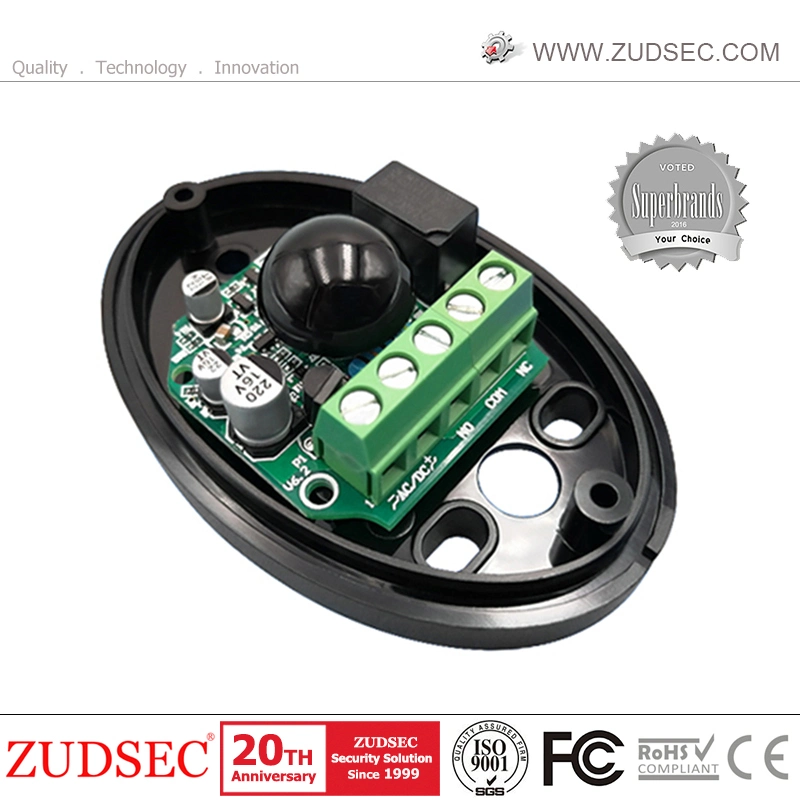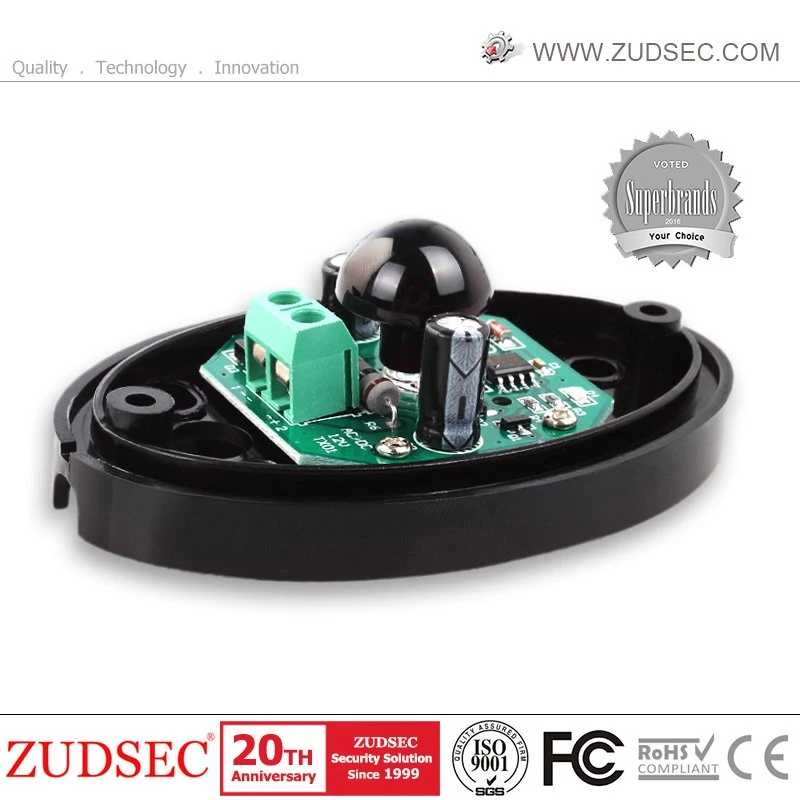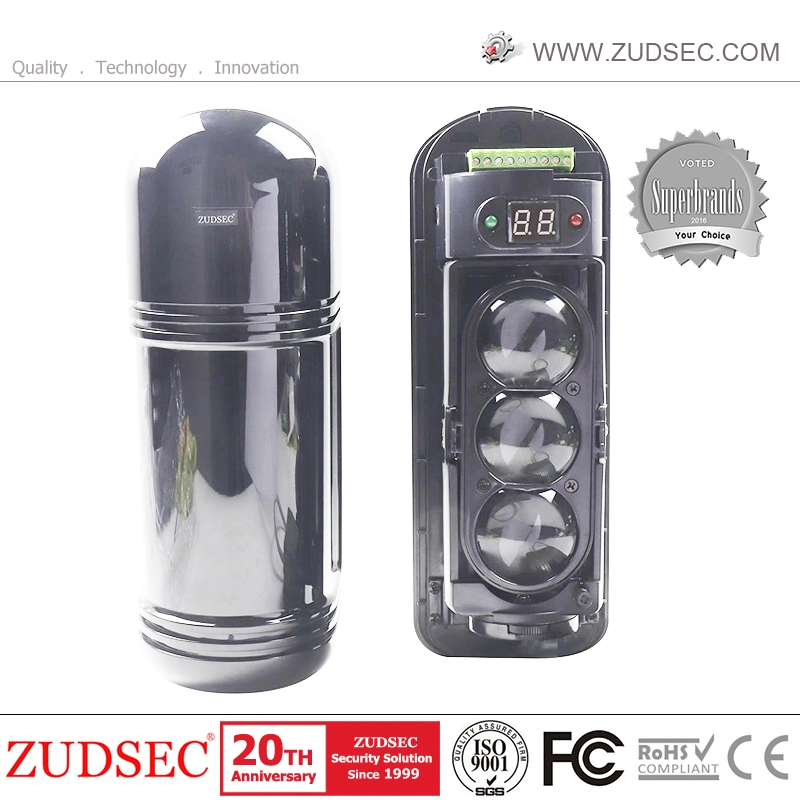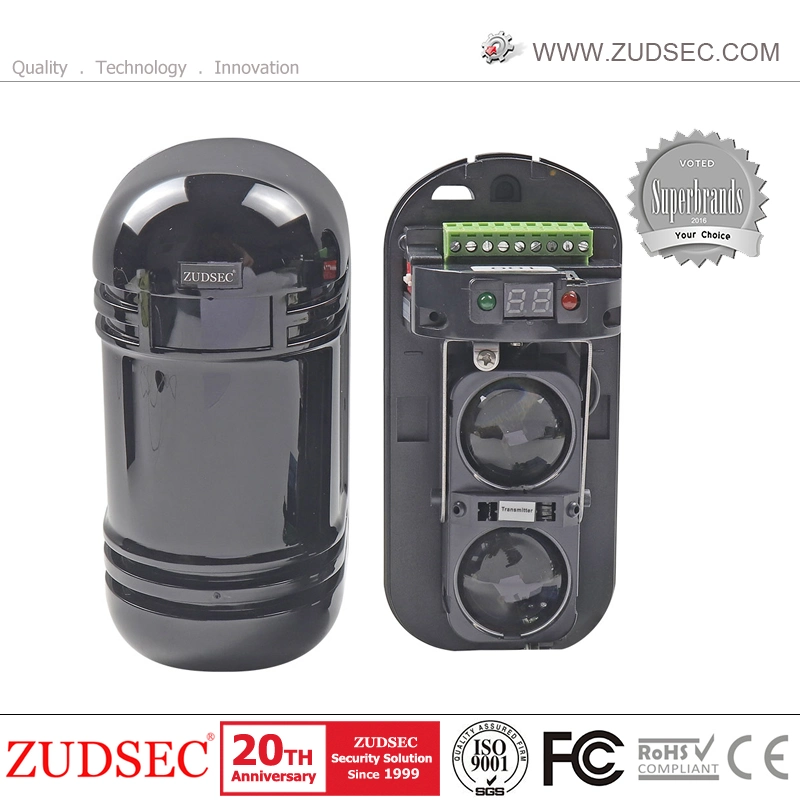 Related Products: