Specification Features





Features :



1.Automatic start, stop and clear
2.UV MG IR
3.Dual CIS detection
4.Batch function , Add function
5.Self-checking function
6.Automatic half-note, chained note, double-note detection
7.Multi interface (USB,RS 232 LAN).
8.Manual start counting mode
9.Mix vlaue count for multi currencies and give detail report of each denomination 10.Serial number recognize for USD EUR GBP ect.
11. Touch Keypad
12.Auto currency recognise for first listed 5 currencies
13.Up to 10 currencies
14.Options:External display/Printer
15.Openable back 16.3 detection levels



Specification:



Unit Dimensions: 28CM(W)*26CM(D)*27CM(H) / 11"(W)*10.2"(D)*10.6"(H)
Unit Package:
N.Weight: 6.5KGS
G.Weight: 7.5KGS
Counting Speed: 800/1000/1200/1500 notes/min for CNT mode, 800/1000 notes/min for SDC & MDC modes
Size of Countable notes: Minimum 110x60 mm, Maximum 185x90 mm
Thickness 0.08~0.12 mm Feed system: Roller Friction System
Hopper Capacity: 400-500 notes
Stacker Capacity: 200 notes
Power Supply: AC 100~240V ±10%, 50/60 Hz
Current: Maximum 1.8A (100~240 VAC)
Power Consumption: <50 Watts
Ambient Temperature: 0ºC~35ºC (Operating)
Working Environment: -10ºC~60ºC (Stocking)
Ambient Humidity: 20%~90% (no condensation)
Connection Port: USB, RS232
packing size :68*38*35cm(2pcs)
Gross weight:15 kgs (2 pcs)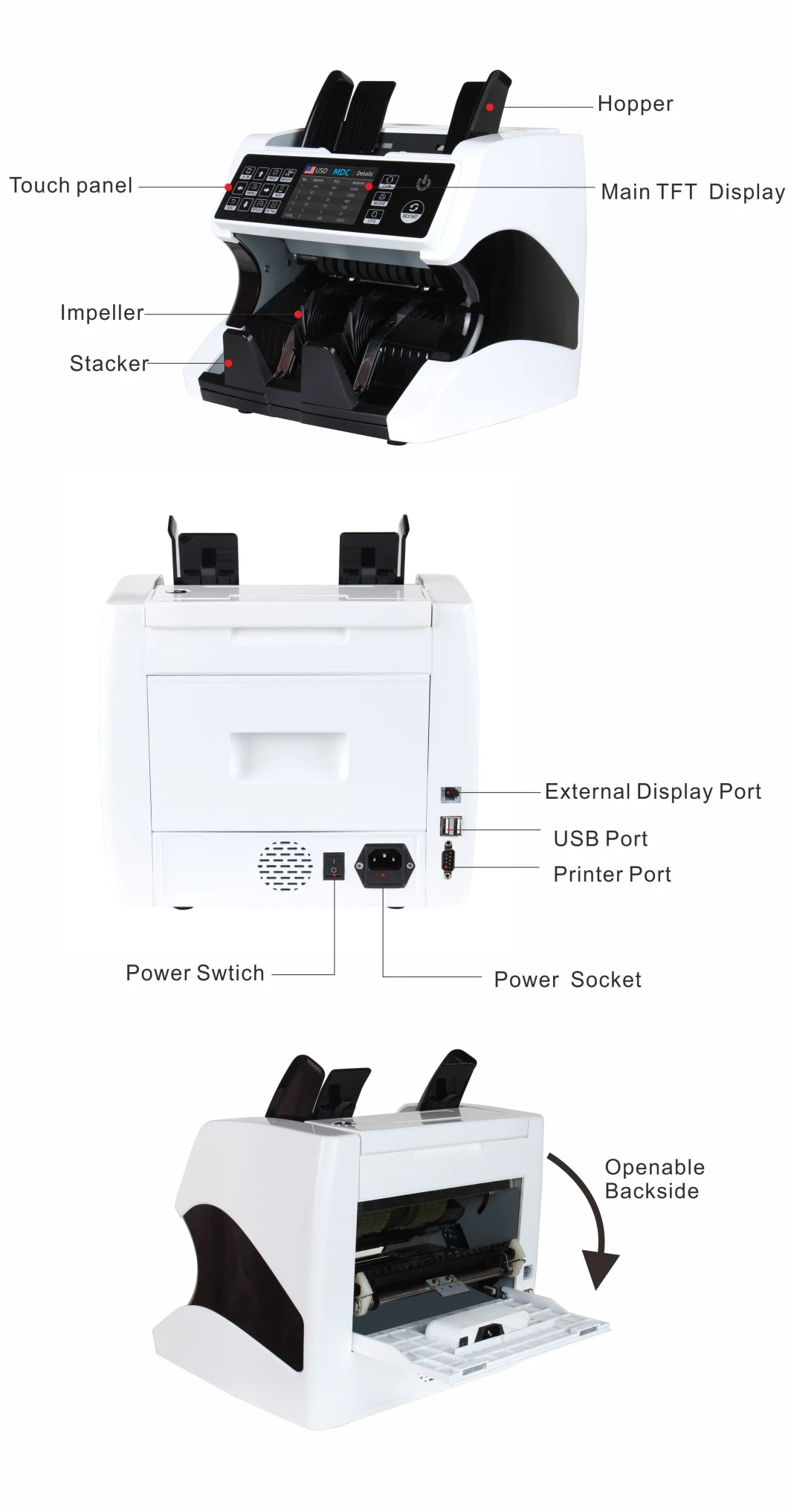 Introduction to key panel

Button MODE:Choose CNT mode (Count), SDC mode (Single Denomination Count) & MDC mode (Mixed Denomination Count).
Button CFD: Choose different Counterfeit Detection Sensitivity level
Button CUR: Show up the available currency names in your machine and press corresponding numeric button to select the currency you want.
Button BATCH: Switch on/off batch mode.
Button PRINT: When your value counter is connected with a printer, then in REPORT mode (press DETAIL to get in), press this PRINT button to print out the detail.
Button A/M: Choose Auto or Manual Start
Button ADD: The default function is to switch on/off ADD function
Button SPEED: The default function is to select different available counting speeds.
Button↑→ ↓←:When BATCH is on, then use ↑→ ↓←buttons to input the batch number. And in Menu to choose currency type.
Button menu: Enter in to Menu while in main interface,Password is 9999.
Button ESC: The default function is to clear the input or back to upper level.
Button RESTART: This button is used to start counting, or back to upper level in MENU.

Our Campany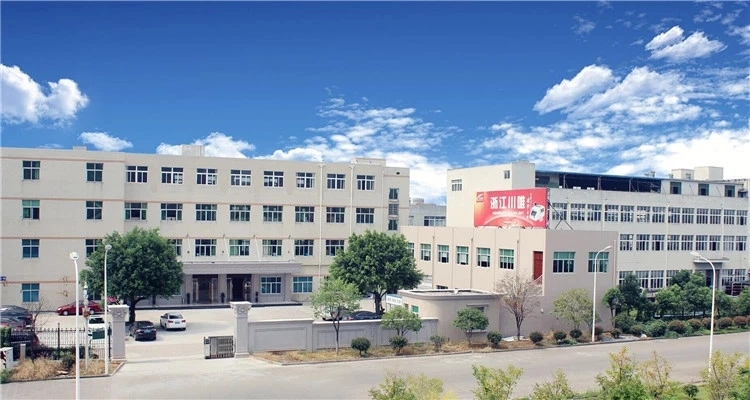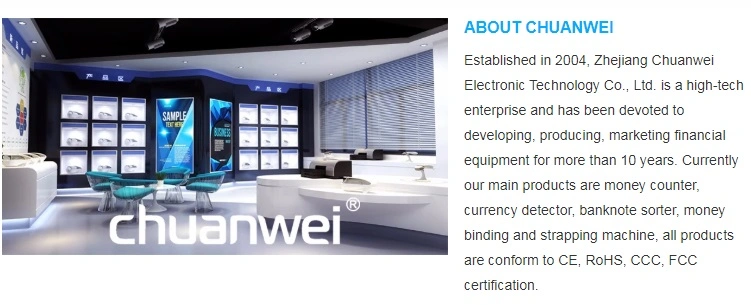 Our Cetificates

Our Team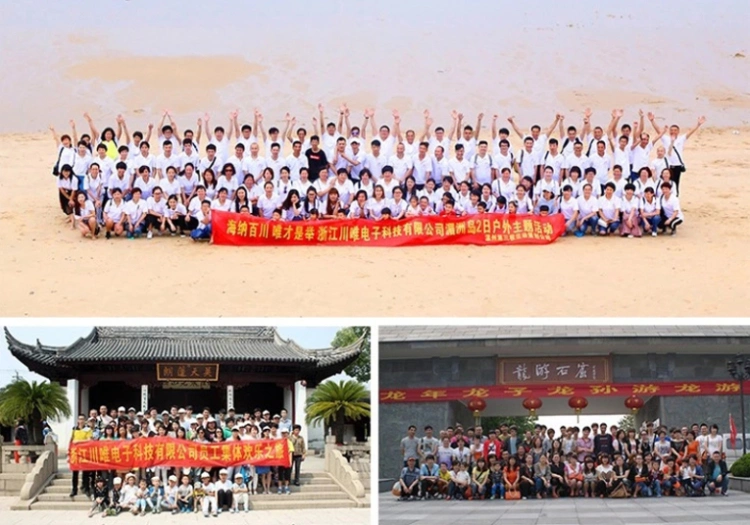 Exhibition Show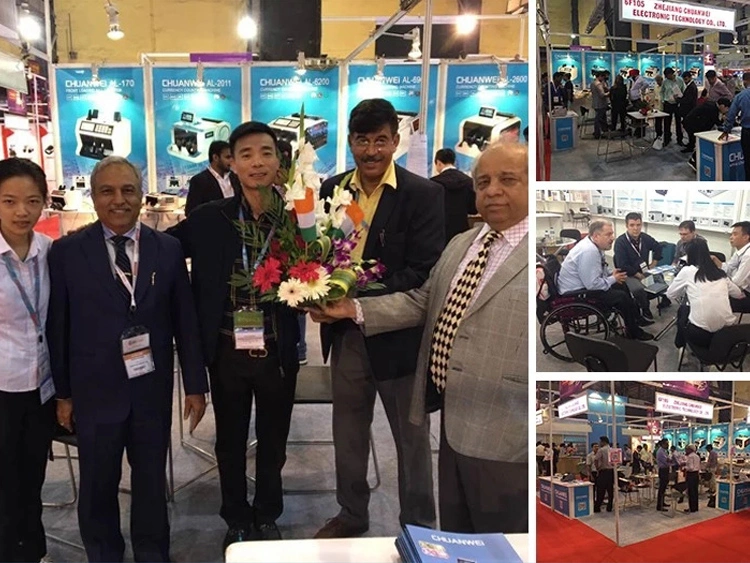 Packing & Delivery