Wired Active Photoelectric Beam Detector: This is high-tech Perimeter Intrusion Detection Systems to protect some area from intruder, designed for a wide variety of outdoor and indoor residential, commercial and industrial applications. To detect intrusion and triggers an alarm when an intruder disturbs the detection field. It provides ideal cost-effective solutions for medium-range applications such as perimeter protection of buildings, fences, warehouses, factories, parking lots, gardens, walls, etc, especially inner balcony to substitute metal structure. It will alarm at once and dial the pre-set alarm numbers when the emitting bundle is shut off by the object.

Working principle: Several un-visible defense bundles from the remitters forms protection network, Alarm is triggered to send the sign to the control panel when both beams are shutoff at one time. Dual-beam design provides the redundancy needed to prevent false alarms from objects (flying birds, insects, falling leaves, etc.) that may intersect one of the IR beams. The alarm output is activated only when both beams are interrupted.
* Beams quantity available: 2, 3, 4 beams.
* Protection distance available: 20m,30m,60m,80m,100m,150m,...300m.
- ABT Series: 2 beams
- ABE Series: 3 beams
- ABH Series: 4 beams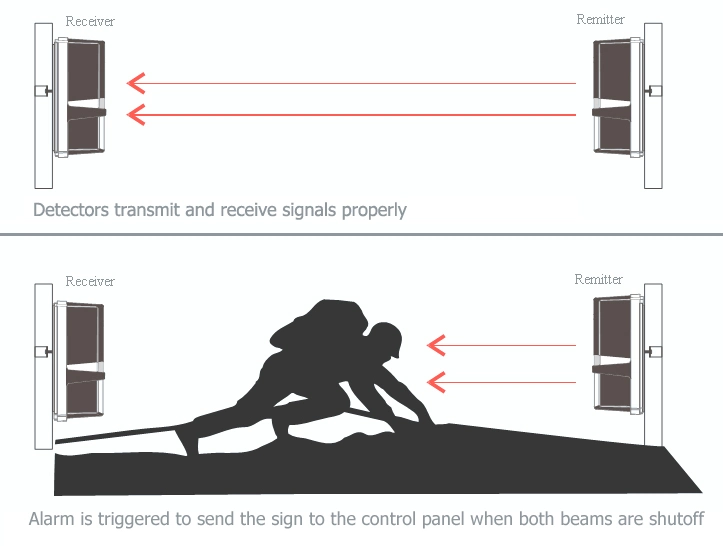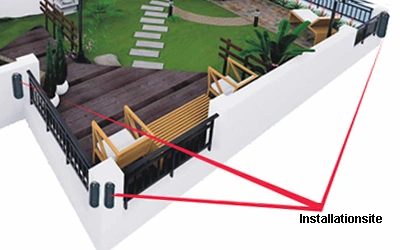 Features:
- Dormant defense and protection baluster makes the intruder found in no any sense.
- Complete defense ability: The intruder cannot jump over or crawl to evade the infrared bundle.
- Excellent anti-interferential ability: No false report when inspects, Dual-beam design prevents false alarms from flying birds, insects, falling leaves, etc
- Function of damage-resistance: It will send alarm signal once the power or cable are cut.
- Waterproof design: IP55, Outdoor double beam gain self-regulation, adaptable to terrible weather such as rain, fog and snow weather; Lightning proof circuit design .
- With tamper switch, Beam response time adjustment.
- Special filter lens and circuit, anti-strong light jamming
- Optical lens,faster, more convenient and more exact adjustment
- High anti RFI/EMI
- Quick and easy installation.
- Available in several optional frequencies in compliance with international standards.

Model

ABT-20

ABT-30

ABT-40

ABT-60

ABT-80

ABT-100

Warning Distance

(Outdoor)

20m

30m

40m

60m

80m

100m

(Indoor)

60m

90m

120m

180m

240m

300m

Maximum Distance

230m

350m

460m

650m

900m

1100m

Beam

2beams

Detection Method

2beams interrupted at the same time

Light Source

Infrared LED

Sensor Speed

50 ~ 700 msec

Alarming Output

Relay Contact Output Contact Rating: ACDC30V0.5Amax

Power Supply Voltage

DC10.5 ~ 28 V

Current Sinking

40mAmax

40mAmax

40mAmax

55mAmax

65mAmax

65mAmax

Using Temperature

- 25 ° C~55 ° C

Dimension

Refer to exterior diagram

Dismantle Prevention Output

Contact Output DC30V0. 5 Amax.

Adjusting Angle of Optical Axis (Horizontal)

180 ° (±90 ° )

Adjusting Angle of Optical Axis (Vertical)

20 ° (±10 °)

Hairline Pointer

Dismountable

Dedew and Defrost Method

Ultrasonic Structure

Other Function

Light Accept Indication,Ok Indication ,Testing Terminal

Material

ABS Resin

Weight

900g(Light Acceptor +Light Projector)
* 2 Beams: Packing box: 9.1*17.5*23.5cm; Carton Size: 49.5*47*20cm(10 pairs/ctn)
Weight: 1.05kg / pair, 10.5kgs/ctn
* 3 Beams: Packing box: 14.5*23*34; Carton Size: 62*34*25cm(4 pairs/ctn)
Weight: 2.75kg/pair, 11kgs/ctn
* 4 Beams: Packing box: 15*23.5*41cm; Carton Size: 64*44*26.5cm(4 pairs/ctn)
Weight: 2.9kg/pair, 12kgs/ctn
* 6 Beams: Packing box: 13.5*24*47cm; Carton Size: 71*49.5*26cm(5 pairs/ctn)
Weight: 3.4kg/pair, 18.5kgs/ctn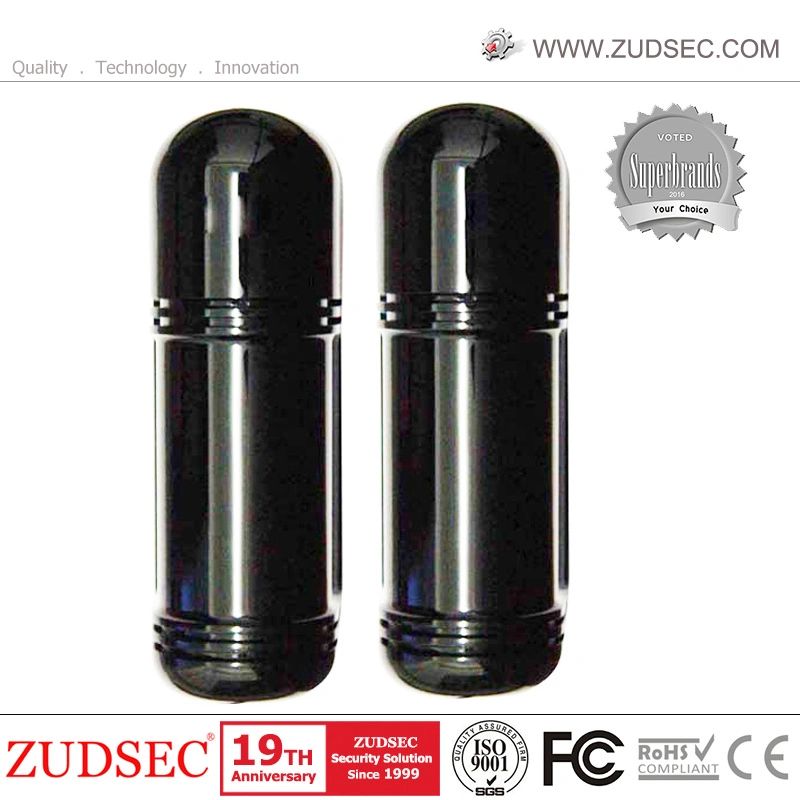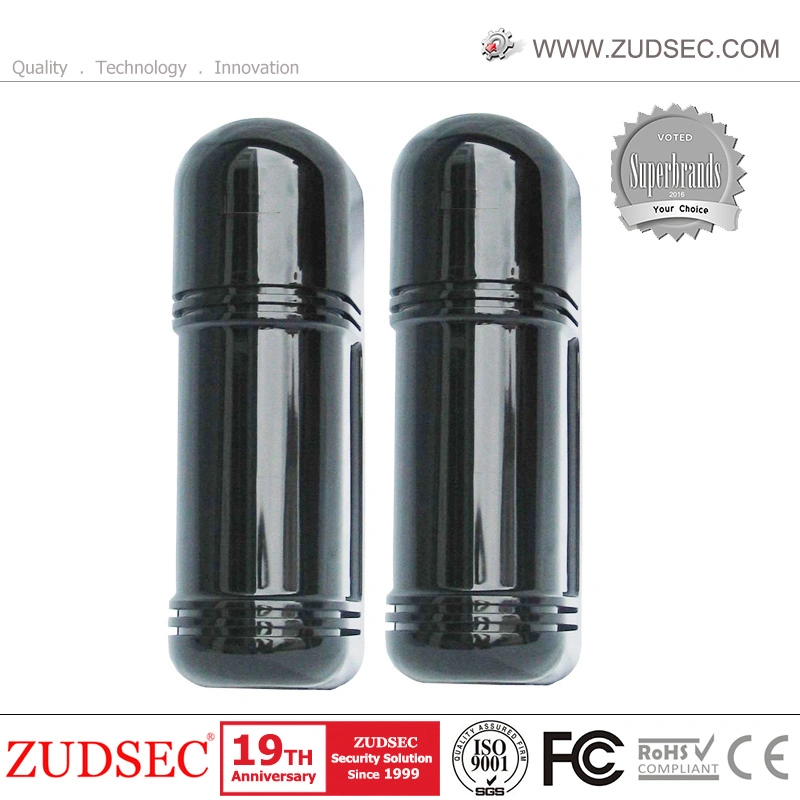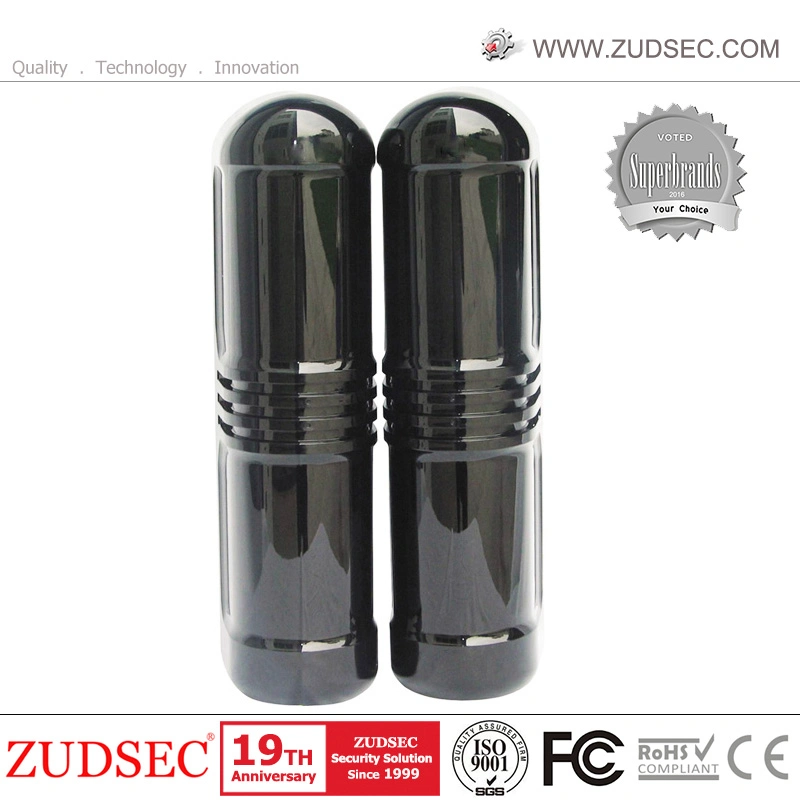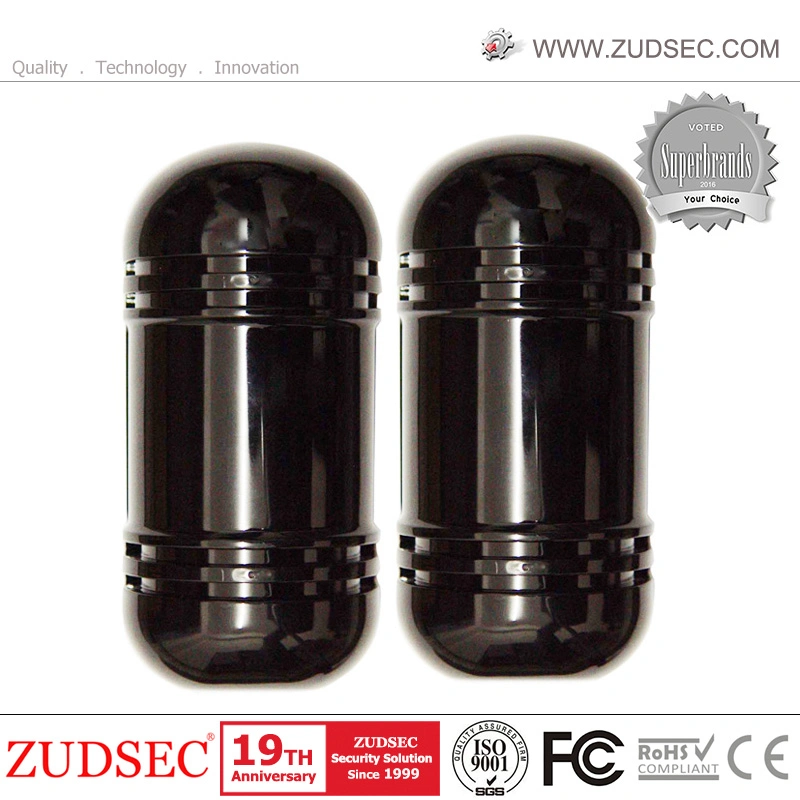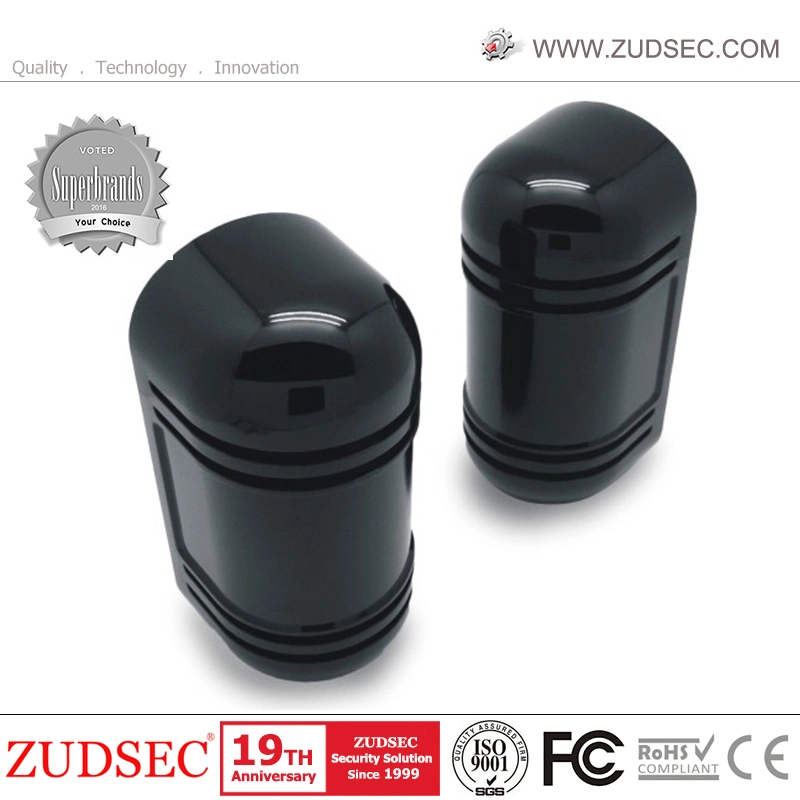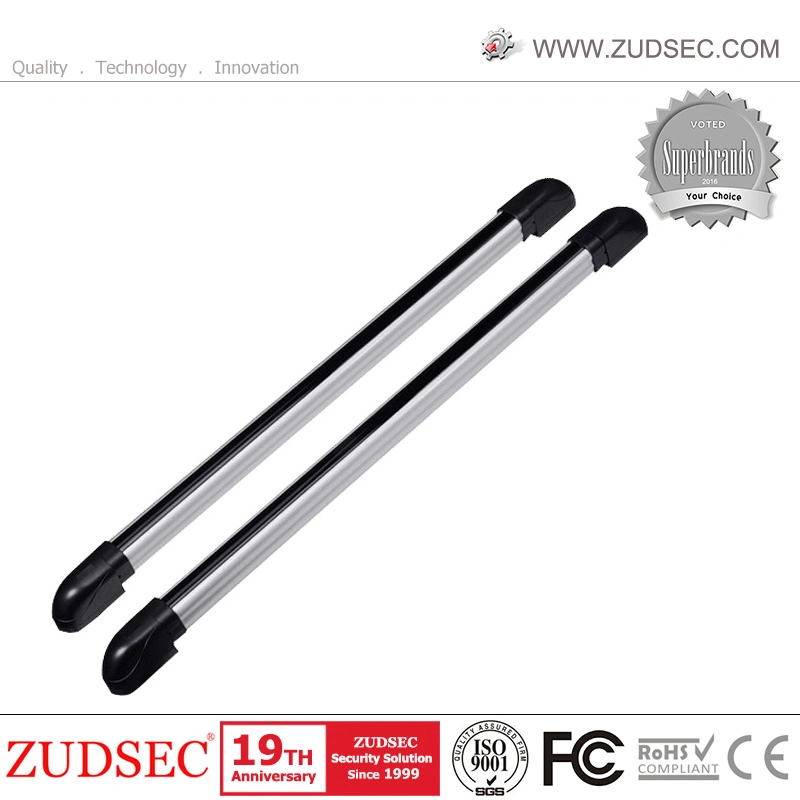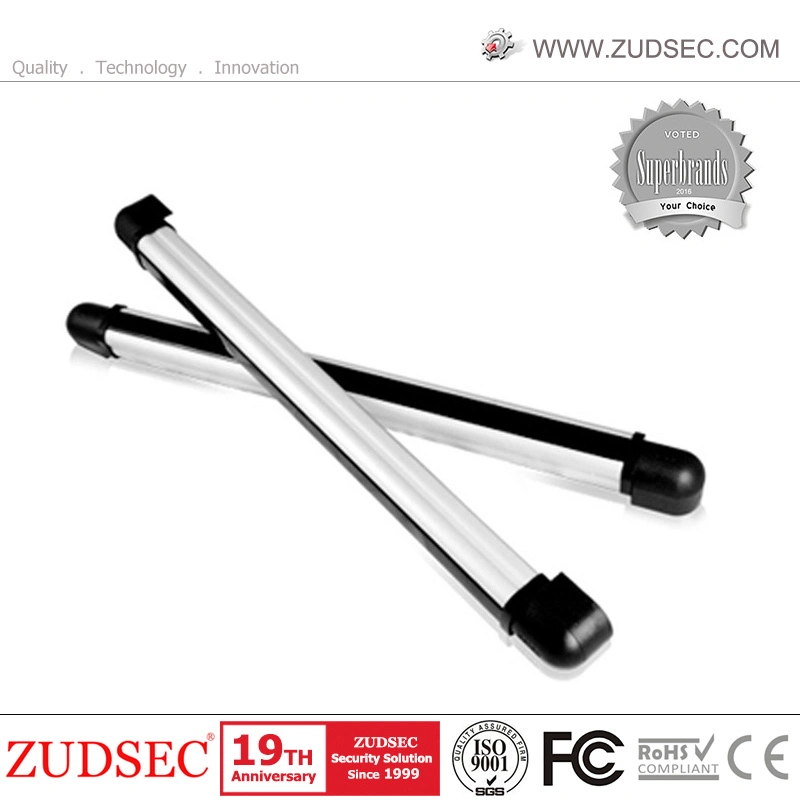 Related Products: